Plebgate: Police officer Keith Wallis jailed for twelve months for lying over witnessing row
Wallis admitted to lying about witnessing a row involving Andrew Mitchell in Downing Street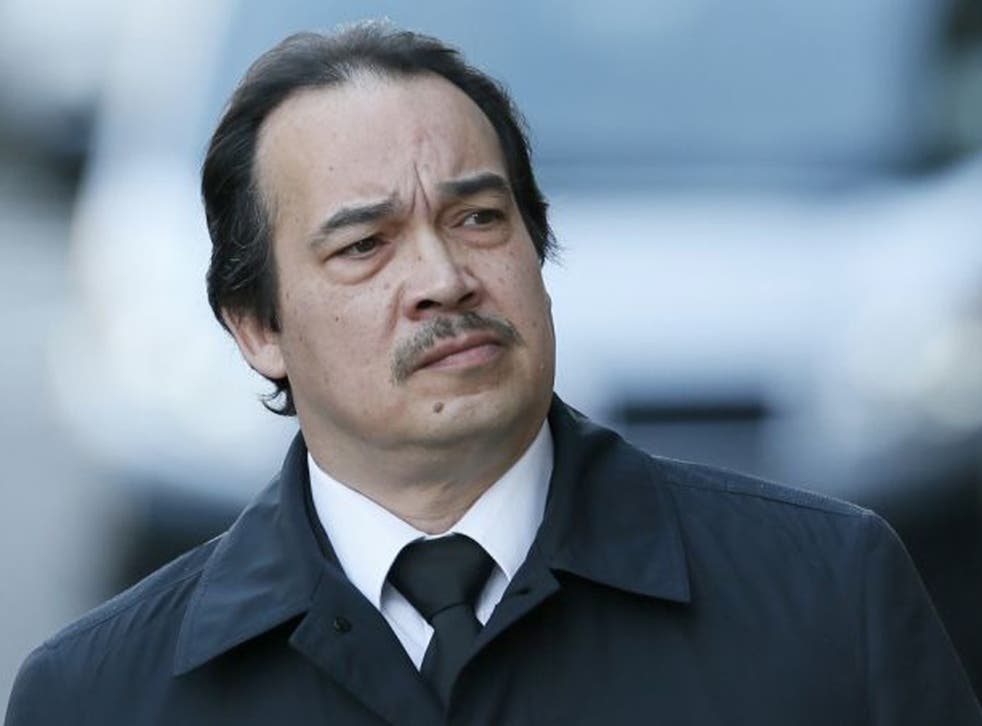 A police officer who lied about witnessing the Plebgate row was sentenced to 12 months in jail today.
Keith Wallis, 53, of West Drayton, west London, sent an email to Conservative deputy chief whip John Randall, who was his MP, wrongly claiming that he had seen what happened as Andrew Mitchell left Downing Street on September 19, 2012.
Wallis had not been present during the altercation, but his email to Mr Randall alleged Mr Mitchell had called the officers "plebs" and undermined the Prime Minister's support for Mr Mitchell, contributing to his eventual resignation.
He was arrested following a police investigation into the so-called Plebgate affair.
Wallis, an officer from the Metropolitan Police diplomatic protection group pleaded guilty at the Old Bailey to misconduct in a public office in January.
The court heard he admitted his lie in a police interview and offered his resignation.
John Tully, chairman of the Metropolitan Police Federation said: "It is hugely regrettable that Pc Wallis decided to take the course of action he did in respect of his having witnessed the Downing Street incident.
"His actions have undermined public confidence in the police service in general and have muddied the waters in respect of the original incident. He has admitted his guilt in the criminal proceedings and must face the consequences.
"It must be emphasised that the great majority of police officers display courage and dedication in their daily duties and work tirelessly and honestly to keep their communities safe."
Additional reporting by Press Association