Police allowing some alcohol offences because arrests take them off the street for hours
Officers are being forced to make "pragmatic decisions"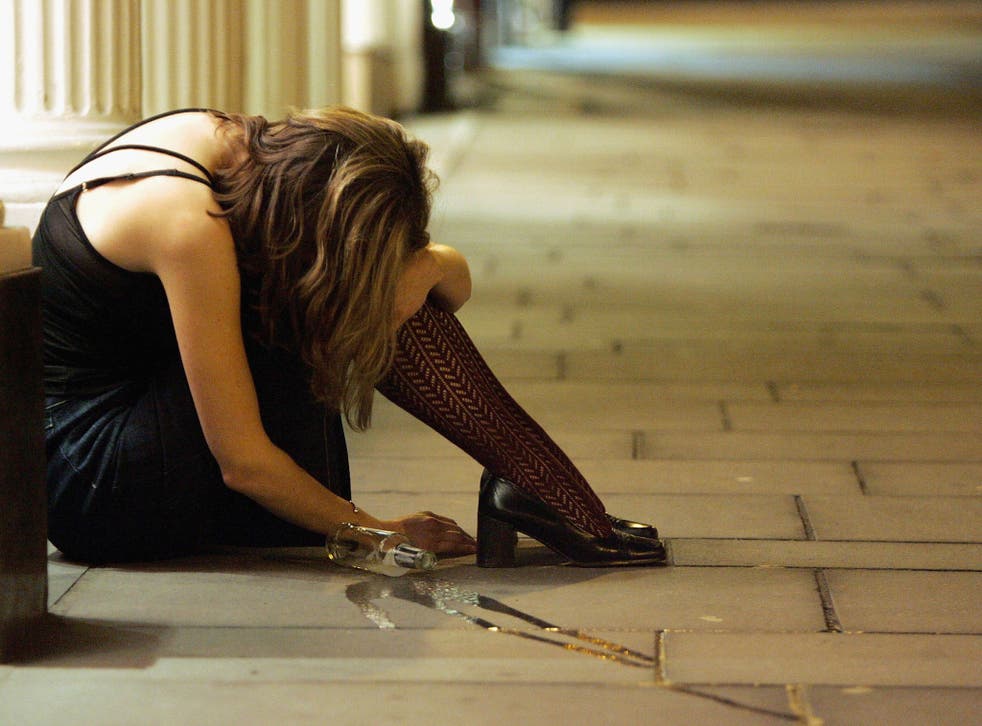 Police are avoiding making arrests as it would take them off their beat for many hours reducing the thin blue line to dangerously low levels, it has been claimed.
Officers are being forced to make "pragmatic decisions" about whether to arrest people for low-level crimes such as drunkenness and minor disorder, according to Inspector Ian Hanson, chairman of Greater Manchester Police Federation.
"Every weekend in Greater Manchester and round the country, we battle to keep a presence on the streets," he told The Independent. "The reality is that police officers – out of necessity – are not making arrests because to do so will reduce the beleaguered thin blue line yet further."
Officers' discretion is stretched "to lengths we have never seen before", he said, because if they made arrests their colleagues and the public would be exposed to danger for up to six hours.
Mr Hanson said custody suites can be up to 20 miles away, and arresting officers can be taken off their beat for between four and six hours with queues, paperwork and monitoring.
He added that while officers share NHS frustrations about dealing with people who are drunk and disorderly, calls for a zero-tolerance arrest policy have not been properly thought through.
Last month, Dr Cliff Mann, president of the College of Emergency Medicine, argued that drunks who clog up A&E should be arrested, saying: "If more people knew that if they got drunk they were going to be arrested, they wouldn't drink in the first place and then end up in A&E."
But Mr Hanson said officers believe this would merely shift the problem from one squeezed service to another.
John Apter, chairman of Hampshire Police Federation, agreed that there was a problem, saying: "Officers have to be more tolerant to behaviour that would have necessitated an arrest five years ago. Otherwise the criminal justice system would grind to a halt."
The Greater Manchester force, the third largest in England, is midway through a programme of cuts which will see its numbers diminish from 8,000 five years ago to 7,000 in 2015.
A statement from Greater Manchester Police said: "The issue of arresting people for drunkenness raises many concerns that need to be addressed in a different way than placing someone in a police cell."
A Home Office spokesperson said: "The police must play their part in helping to tackle the debt crisis this Government inherited but there is no question that they will still have the resources they need to do their important work."