Police appeal after 'callous' thief supposedly steals Christmas tree from London care home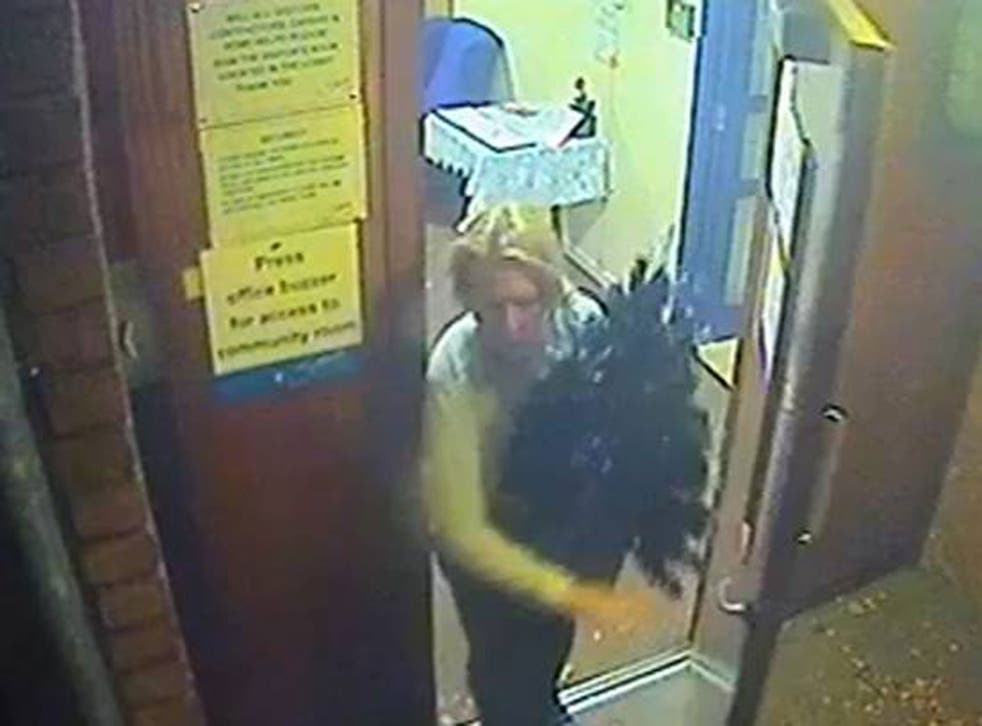 An alleged thief has been caught on camera supposedly stealing a Christmas tree from a care home in south London.
Police are asking for information after a woman was seen entering the sheltered housing in Camberwell.
She allegedly claimed to be visiting someone at around 7:15pm on December 15, but the resident did not know her.
The Met's PC Lorna Clark said: "This is a particularly callous crime especially at this time of year involving some of our more vulnerable members of society."
Anyone with information, or who can identify the woman pictured, is asked to call police on 0208 721 2446, or contact Crimestoppers anonymously on 0800 555 111.