Police corruption revelations pile pressure on current Scotland Yard chief Sir Bernard Hogan-Howe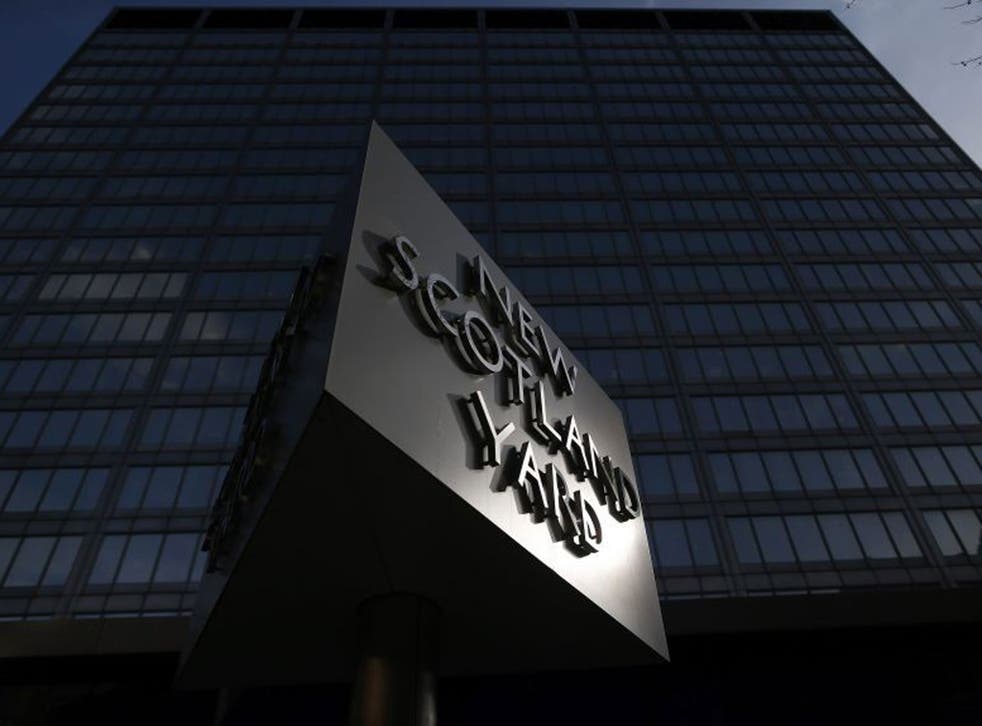 The new allegations of police corruption pile yet more pressure on the Met commissioner, Sir Bernard Hogan-Howe, who has been struggling to contain a series of other scandals.
Despite the fact that the Stephen Lawrence, Daniel Morgan and undercover police officer sagas appear to have been played out long before he took control of Scotland Yard, the doubts cast on current Met assurances to independent inquiries are likely to raise questions about his position.
Mark Ellison QC's refusal to accept Scotland Yard's assertion last month that the suspected former corrupt police officer John Davidson played no role in the initial Morgan murder investigation did not help the Met's case.
Tom Watson, the campaigning Labour MP, said: "This is a remarkable state of affairs. Once again the Met has told a legal inquiry one thing and there is very strong evidence to suggest the exact opposite.
"Why does this keep happening with this particular police service? We are fast approaching the point where public confidence in policing in London will evaporate."
Last December, Britain's most senior police officer was referred to the Independent Police Complaints Commission over his role in the Hillsborough scandal.
Sir Bernard is being investigated over his actions in dealing with some families of victims of the 1989 incident when 96 Liverpool fans died in a crush at Sheffield Wednesday's stadium.
He was also forced to apologise to the former Tory chief whip Andrew Mitchell regarding the "Plebgate" affair, when a police officer fabricated evidence against the former cabinet minister following a late-night altercation at the gates of Downing Street. PC Keith Wallis was convicted of misconduct in public office following the incident.
Last night, Sir Bernard offered to meet with the family of Stephen Lawrence to share the findings of a criminal investigation into undercover policing.
There is no suggestion that Sir Bernard is guilty of any impropriety.