Police dog used in hunt for missing Tia Sharp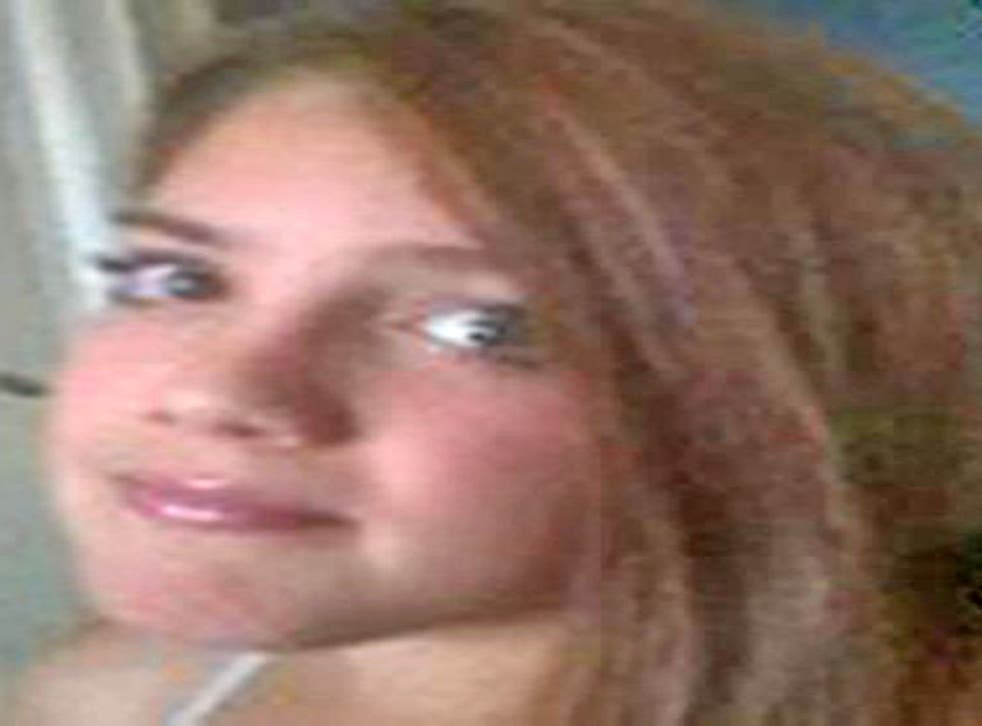 Police investigating the disappearance of missing 12-year-old Tia Sharp today took a German Shepherd dog into the house where it is believed she was last seen.
The police dog was taken into the terraced property at the Lindens, New Addington, south-east London, by a dog handler shortly after the family were given an inquiry update by Detective Chief Inspector Nick Scola.
The officer emerged from the house, where the schoolgirl's grandmother Christine Sharp, 46, lives with her partner Stuart Hazell, 37, and told reporters: "This morning I have been in to see the family and update them with details of the investigation.
"Of those details there is nothing I can share with you at the moment."
However, the officer did say an update would be provided later.
Tia, who has never gone missing before, seemingly vanished without a trace on Friday afternoon after telling relatives she was going to the Whitgift Centre in Croydon town centre.
It is believed the last person to see her was Mr Hazell, to whom she shouted she would be "back by six".
Detectives have been sifting through hours of CCTV footage for a clue about the route Tia might have taken.
Last night members of the local community gathered at Croydon Rugby Club to search for the girl after police began combing a patch of nearby woods, Birchwood, less than a mile from Mrs Sharp's house.
Scotland Yard said the search was "very much ongoing", including physical searches and other work to try to track down the youngster.
The Sun newspaper has offered a £25,000 reward for information that will lead to police finding Tia.
The police dog was in the property for less than an hour.
Police searches have been continuing in a local wood, Birchwood, which is less than a mile from The Lindens.
A group of four women, wearing Find Tia T-shirts, were seen leaving the property this afternoon but did not speak to waiting media as they made their way to a car and drove off.
Volunteers are continuing to hand out missing posters to passing motorists.
Candles and tealights have been left at a makeshift vigil set up at a bus stop near Tia's grandmother's house, along with hand-written messages asking for the schoolgirl to be brought home.
PA