Police to investigate website trading university scholarships for sex
Site promised £15,000 towards university fees in return for 'adventures' with businessmen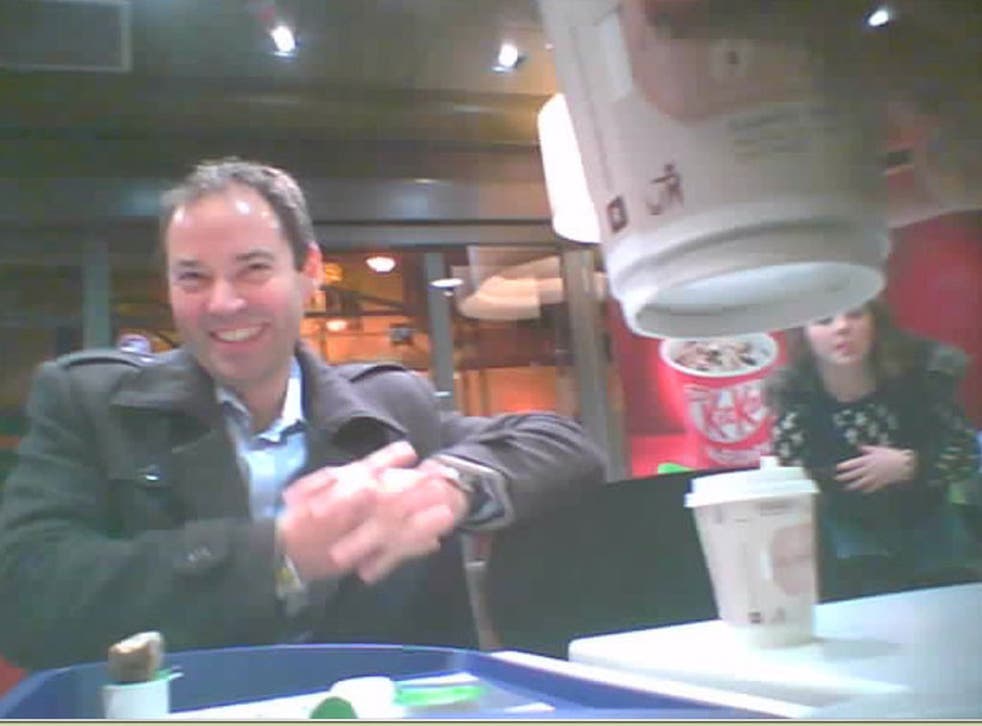 Police are to examine evidence gathered during The Independent's undercover investigation into a website which offered students up to £15,000 towards their university fees in return for having sex with strangers.
Officers will seek to establish whether those behind the website could be investigated for a number of possible offences, including incitement into prostitution and sexual exploitation.
A spokesman for the Metropolitan Police said: "We will consider all the evidence passed to us and any allegations made."
Groups which support women involved in prostitution yesterday praised The Independent's investigation for exposing the pressures that can force vulnerable young people to sell their bodies.
The website for SponsorAScholar.co.uk has been suspended since The Independent published secret film of a man claiming to be an "assessor" seeking to persuade an undercover reporter posing as a student to undertake a "practical assessment". In it he asks her to demonstrate the level of intimacy she was prepared to give in return for "sponsorship" to fund her studies.
SponsorAScholar.co.uk claimed to have arranged for 1,400 women aged between 17-24 to fund their studies by having "discreet adventures" with wealthy businessmen. It is not known how many women – if any – have ever been awarded "scholarships". Nor is it known how many have ever gone through the "practical assessment".
However, it emerged yesterday that a female escort called Kitty had been approached by a man claiming to be from the site seeking to attract new "scholars".
Campaigners have highlighted the deep concern over the site and the effect of rising student fees. Dr Dan Boucher, director of parliamentary affairs for the international Christian charity Care, said young people should not have to subject themselves to exploitation in order to complete their studies. "The Independent's investigation has revealed one particular and disturbing manifestation of sexual exploitation.
"With a background of an 8 per cent fall in applications to university this year and mounting concerns about debts, it is clear that sexual predators have seen an opportunity to exploit the financial vulnerability of struggling students," he said.
Mark Wakeling, director of Beyond the Streets, said that sites such as SponsorAScholar.co.uk could give the impression that selling sex was a quick fix to make money.
"Businesses which profit from suggesting an easy income with little cost are acting irresponsibly and ignore the reality behind the vulnerability that prostitution often creates. Slick publications airbrush out the harm and promote an idea of there being little risk. Students need to be aware of the real dangers involved in such schemes and the longer-term impact," he said.
Whilst it is illegal to run a website where men and women offer sex for money, many instead offer the services of models and escorts. Operators can only be arrested for controlling prostitution if police have evidence they knew sex is being provided for money.
If you have any information on SponsorAScholar.co.uk or believe you know the identity of the man pictured, please email investigations@independent.co.uk.