Police must speed up rape reports, says Home Office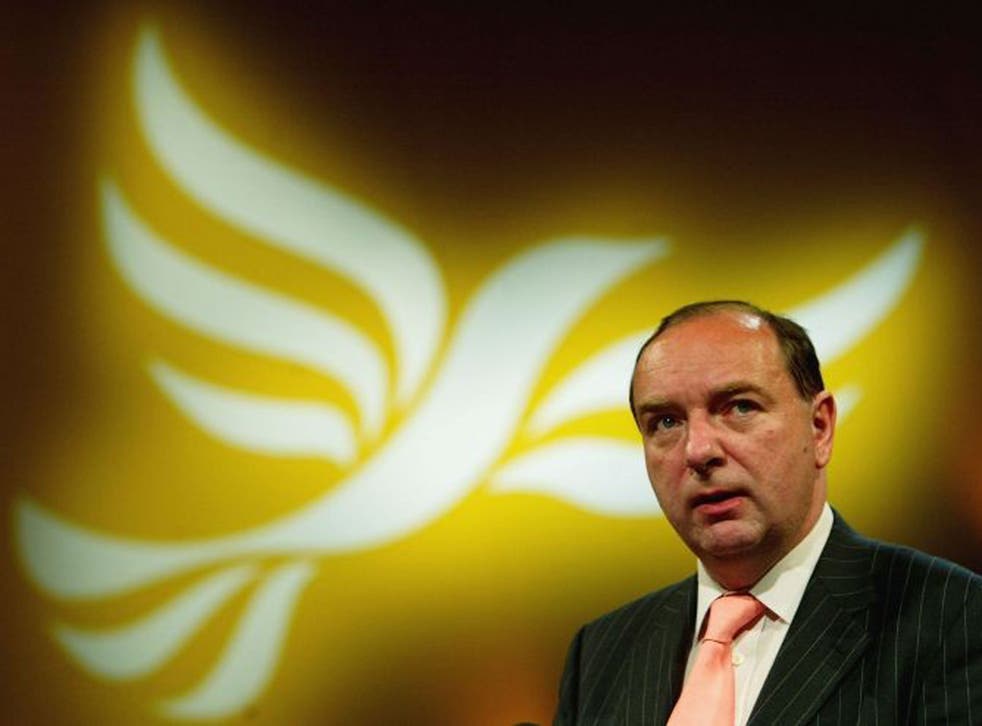 The Home Office has demanded that every police force in England and Wales record rapes as soon as victims makes their allegations, in line with other major crimes.
In a meeting at the Liberal Democrat spring conference in York yesterday, crime prevention minister Norman Baker revealed that he had written to the 43 constabularies asking them to ensure that officers do not wait 72 hours to register rapes.
In January, police chiefs called for a change to the rule that gives investigating officers three days to record a crime from when a complaint is first lodged. Initial allegations are not considered sufficient evidence in themselves to justify a crime report. In contrast, a murder or a robbery has more tangible initial evidence, such as a dead body or a ransacked house.
"They should not wait 72 hours while they think about it," said Mr Baker. "That's the wrong way around – you don't wait 72 hours for a burglary to be recorded."