Police seize UK's first 3D printed gun parts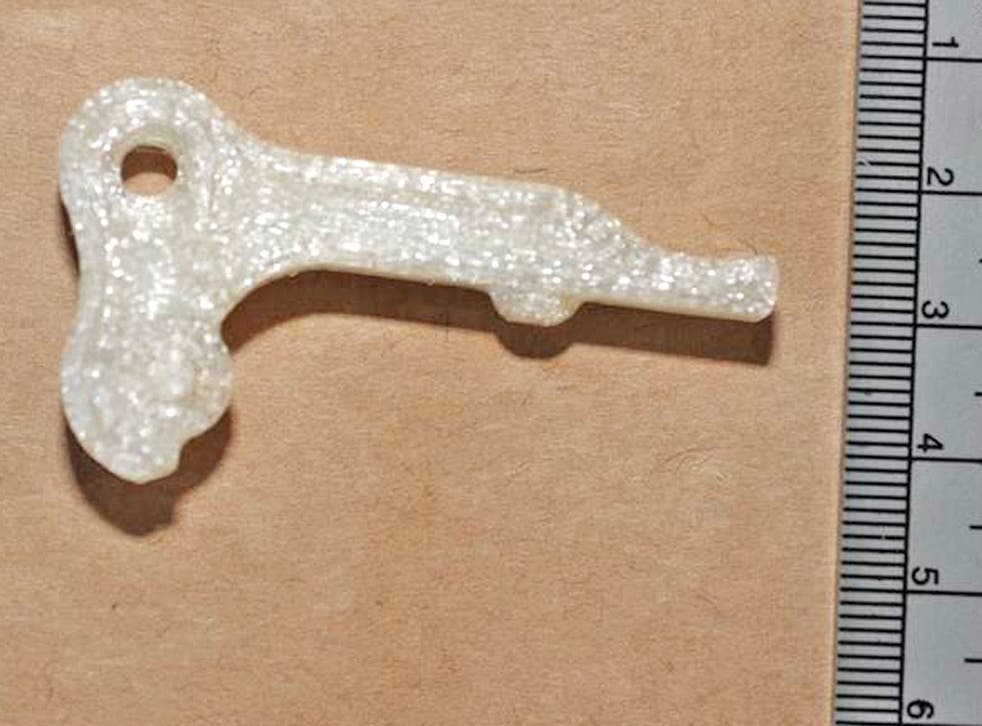 A 3D printer which is believed to have been used by criminals to manufacture handguns has been discovered by anti-gang police in Manchester.
In what is thought to be the first recorded case of a 3D printer being used for such a purpose in the UK, the device – together with a trigger and magazine capable of holding bullets – was found in raids in the Bagley area of the city.
The printers, which are widely available for around £1,000 and produce items from thin layers of plastic, could allow offenders to produce untraceable weapons inside their homes. Detectives believe they could be the "next generation of firearms".
Detective Inspector Chris Mossop, told Sky News: "If what we have seized is proven to be viable components capable of constructing a genuine firearm, then it demonstrates that organised crime groups are acquiring technology that can be bought on the high street to produce the next generation of weapons. Because they are also plastic and can avoid X-ray detection, it makes them easy to conceal and smuggle."
The threat of home-made guns emerged earlier this year after the world's first "printed" gun was produced by a Texan law student and activist Cody Wilson. Within days of his company's website posting the blueprints, the US State Department intervened and took them down.