Police spied on family of a boy killed in a racist attack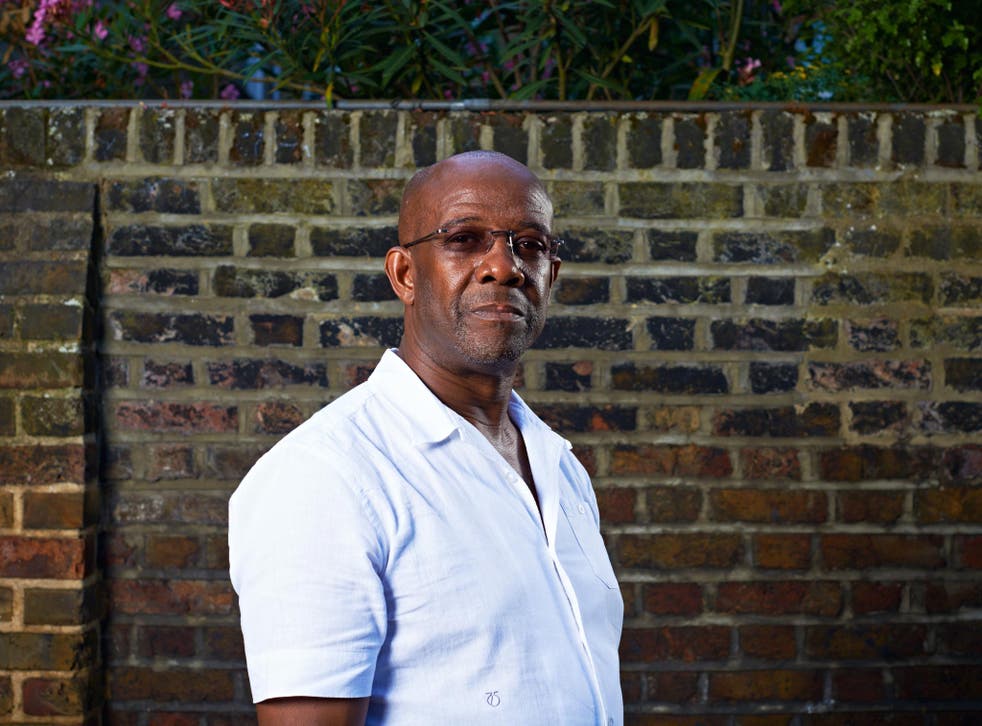 From the start of his family's campaign for justice, Richard Adams had always known that something was not right. He had attributed the mysterious clicks and feedback on the family telephone to some form of surveillance as he campaigned for the racist killers of his teenage son to be brought to justice. After 23 years, he has secured some limited confirmation of his belief – an admission by the Metropolitan Police that it had found records on his family from the files of the now disbanded Special Demonstration Squad.
"This hasn't changed anything," said Mr Adams, 58. "It has just confirmed what we already suspected."
In 1991, his 15-year-old son Rolan, was killed by a gang of 15 youths in south-east London, a few miles away from and two years after the murder of Stephen Lawrence. From the beginning, the family felt neglected by police, prosecutors and the media as they sought answers to what had happened.
The Thamesmead estate in south-east London where Rolan was murdered was a hotbed of racist activity. The family was sent sympathy cards, one with the message: "Glad a nigger is dead". When another teenager, Rohit Duggal, 15, was stabbed to death by a white youth the following year in the same area, graffiti appeared saying "2-0", a message that was clear to the black community, said Mr Adams.
"The police used their energies on making it worse for the victims, rather than supporting us or keeping us safe," said Mr Adams. "The backdrop was of rising racial attacks and murders, but there were increasing arrests and convictions of young black men. It was really, really frightening for parents, and to think we were the ones who were subjected to undercover work."
Only one man was convicted of murder for the attack on Rolan and his younger brother Nathan, who escaped with his life. Mark Thornburrow was jailed for a minimum of 10 years. Four others were given community service for violent disorder. Mr Adams said there was unwillingness by police and prosecutors to go after anyone else for the killing.
Mr Adams put his energies making banners and travelling the country to support other black families who had faced similar problems. He believed that the liaison officer assigned to the family was passing back information on their activities.
After the attack, Nathan said that he was harassed by police, who he said threatened to fit him up for robberies and burglaries unless he stayed out of the area where his brother was killed. "It has totally smashed our family," said Mr Adams. "Every time the phone rang we feared the worst: is it death or is it prison [for Nathan]?"
Mr Adams contacted his solicitor after allegations about a spy in the Lawrence family camp made last year by a police whistleblower. Mr Adams has not spoken yet with police but says that officers confirmed to his legal team that they had information about the family and wanted to meet them. "It makes a lot more sense now, although we really did suspect it then," he said.
Nathan, who was 14 at the time of the attack, said the impact of the murder had destroyed his life and the treatment of the police afterwards had left him feeling paranoid.
"I want them to answer for what they have done, a statement to the family and an acknowledgement of the treatment that we went through," he said.