Police Taser use on mentally ill slammed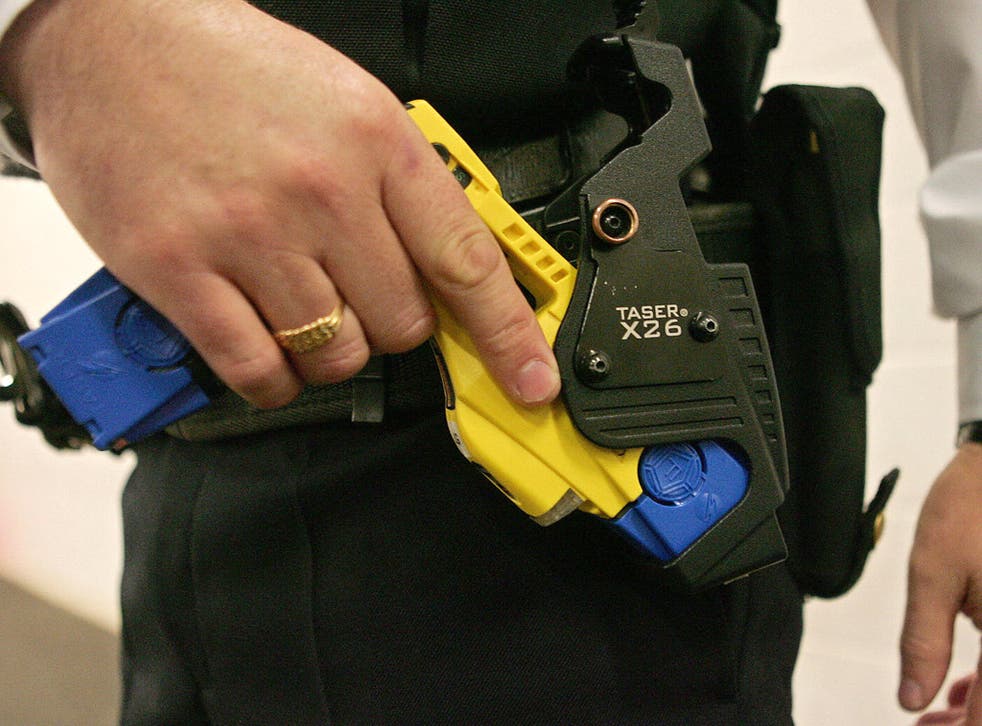 Police forces have been criticised by mental health charities after new figures revealed the use of Taser guns on people in mental distress.
Many incidents were recorded of Tasers being used by police to stop people committing suicide or harming themselves in the past three years.
Concerns have been voiced by Rethink Mental Illness which said it was "inappropriate" to fire the weapons at people suffering mental trauma, while the charity Mind called for greater training for officers.
It follows Freedom of Information requests to every police force across England and Wales which revealed the varied use of Tasers on people who were not charged with an offence. Of the 43 forces, 15 provided details of Tasers being fired at people who were not charged by police.
They included girls as young as 17 being Tasered, a 55-year-old woman who lost consciousness after being shot following concerns for her safety and a 64-year-old who was shot when police feared he may harm himself.
Paul Jenkins, chief executive of Rethink Mental Illness, said: "It is completely inappropriate for police to use a Taser gun on someone who is threatening self-harm."