Pressure mounts over file on alleged Westminster paedophile ring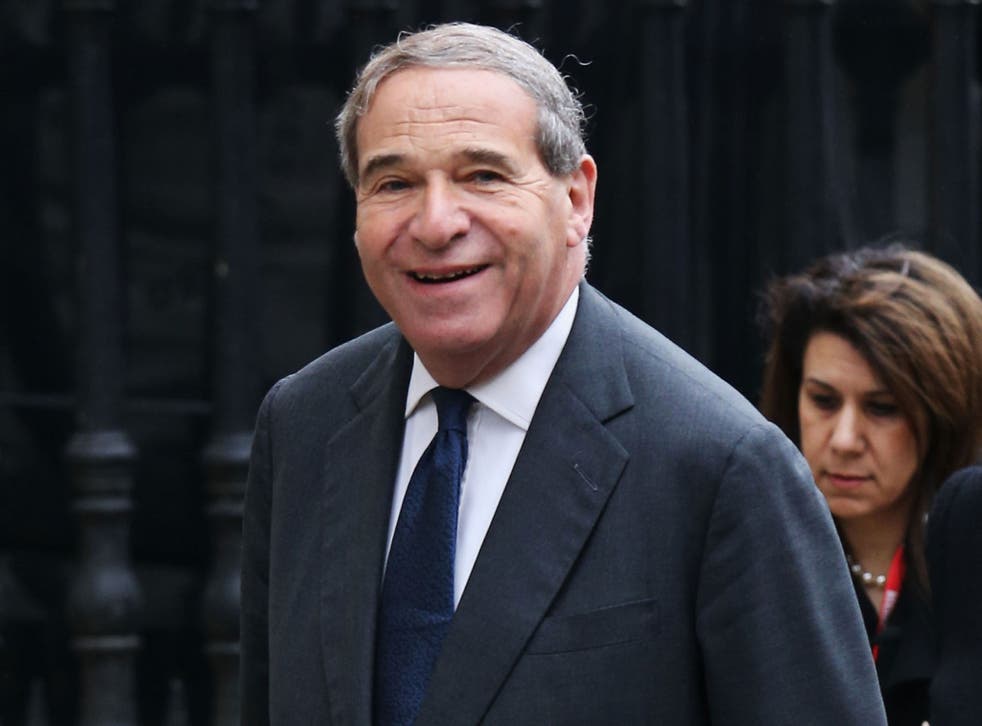 The Government is facing questions over the disappearance of a dossier detailing an alleged paedophile ring operating within Westminster.
Keith Vaz, chairman of the Home Affairs Select Committee, has written to the Permanent Secretary at the Home Office asking what happened to a file circulating within Whitehall during the Eighties that detailed a number of VIPs who allegedly abused children. The Deputy Prime Minister Nick Clegg rejected calls for a Hillsborough-style inquiry into historic child sex abuse allegations yesterday, saying the police should be in charge of getting to the bottom of what happened to vulnerable children in care homes.
The former Home Secretary Leon Brittan admitted receiving a file containing allegations of a child abuse network. He said he was given the file by the late Conservative MP Geoffrey Dickens in 1983 and launched an investigation into the claims. But no action was taken and the dossier has now disappeared, according to the Home Office.
The son of Mr Dickens told the BBC his father claimed the file would "blow the lid off" the lives and the powerful.