Prison officer Scott Chapman sold information on Bulger killer to newspapers, court told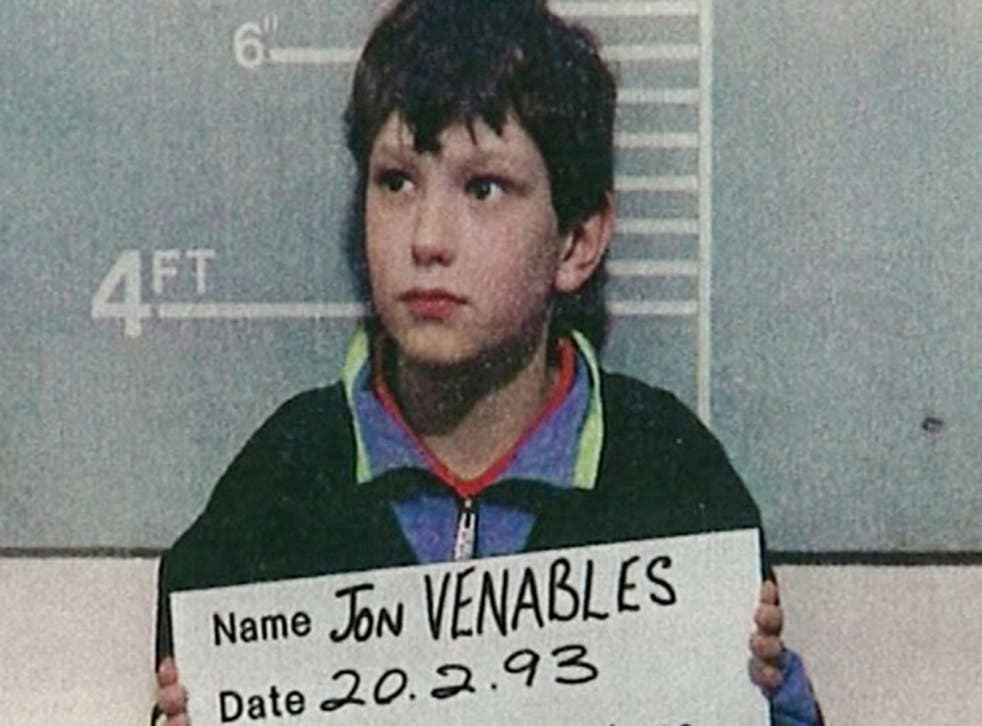 A prison officer made tens of thousands of pounds selling information about one of the killers of James Bulger to an array of tabloid newspapers, a court has heard.
Scott Chapman sold stories about Jon Venables after the convicted killer was sent to the prison where he worked, an Old Bailey jury was told.
The court heard that the first story appeared in The Sun, detailing how Venables had been given his own "private den" at the prison, with a 36in-television. Dozens more stories followed in newspapers including the News of the World and the Daily Star.
Mr Chapman also provided information to The Sunday Mirror, which resulted in a story being published which claimed that Venables had been given an even larger television in order to watch the World Cup, the Old Bailey was told. Mr Chapman allegedly made a total of more than £40,000 from selling the information.
Venables, who with Robert Thompson abducted and killed James Bulger in 1993, was given a new identity after being released from prison, but was sent back to jail after breaching his parole by downloading indecent images of children in 2010.
Mr Chapman, 42, shared a third of his earnings from the stories with his former partner Lynn Gaffney, 40, who helped to cover up where the money came from, said Jonathan Rees QC, opening the case for the prosecution. "At the core of this case are allegations that Scott Chapman abused his position as a prison officer by providing information about Jon Venables to newspapers, which they then used to write newspaper articles," he said. "His motive was not to expose some perceived failings in the prison system, but plain, naked greed."
The pair both deny misconduct in a public office, while Daily Star Sunday reporter Tom Savage and a News Of The World journalist, who cannot be named for legal reasons, deny conspiring to commit misconduct in a public office.
The court heard that Mr Chapman was given a total of 11 cheques from News International, amounting to more than £8,000. He was also paid more than £4,000 by the Sunday People, more than £7,500 by the Sunday Mirror and £2,000 for articles in the Daily Mirror. The stories in the Star paid £17,500.
Adrian Scott, head of security at the National Offender Management Service (Noms), told the court that the disclosure of information to the press about prisoners created "security and order issues within our prisons".
The trial continues.