Probation Services in South Yorkshire could be renationalised after firm fails Ministry of Justice audit
Exclusive: Fears privatisation could pose a risk to the public because offenders are not being properly monitored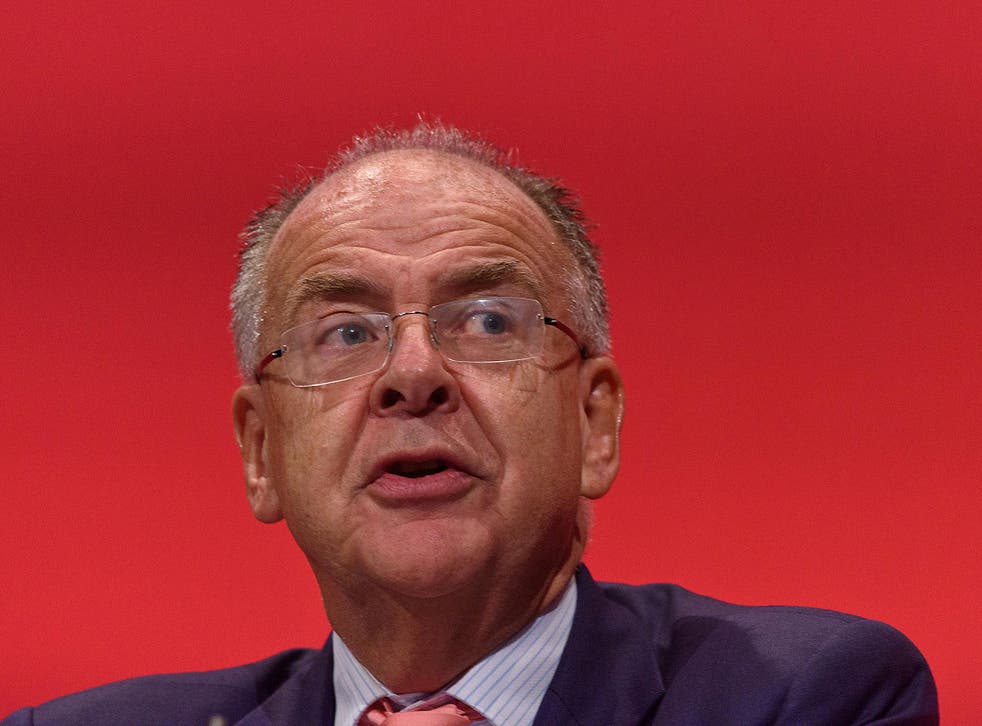 A privatised part of the Probation Service could be brought back into public hands after the French catering firm chosen to run it in a significant English region failed a Ministry of Justice (MoJ) audit.
The South Yorkshire region comes under one of six Community Rehabilitation Companies [CRCs] that Sodexo, previously best known in the UK for feeding school pupils and the military, was chosen to run last December.
A document detailing Sodexo's failures in South Yorkshire has been passed to The Independent and reinforces fears that privatisation could pose a risk to the public because offenders are not being properly monitored. The document noted "a lack of contact with offenders, ineffective enforcement and little or no evidence of any offence- or risk-focused work".
It also found "serious gaps in obtaining domestic-abuse and safeguarding information at the start and throughout the sentence". There were "shortcomings" in recording information, incorrectly recorded appointment dates, "no proactive and systematic quality assurance", and "an absence of regular supervision and team meetings".
The shadow Justice Secretary, Lord Falconer, said the decision to appoint Sodexo showed that former justice secretary Chris Grayling had been too keen to push through his privatisation programme.
Lord Falconer said: "The Tories went too far when they privatised the Probation Service. This decision was incompetent and shows just how misplaced their priorities are. Labour warned from the start of the risks to public safety of the Tories' rushed and reckless sell-off of the Probation Service and sadly many of our fears are already being confirmed."
Sodexo has been asked to draw up a remedial action plan, a draft of which was submitted to the MoJ earlier this month. A second audit will take place in February but the document warns "failure to achieve remedial action-plan targets within agreed timescale [is] likely to result in contract termination".
Mr Grayling was determined to introduce commercial nous into probation under his Transforming Rehabilitation (TR) programme to save costs, even though the service won the British Quality Foundation's Gold Medal for Excellence only four years ago.
He privatised about 70 per cent of the service through CRCs, with only the highest-risk offenders overseen by the state despite warnings about the firms' lack of experience in probation. Sodexo has already been criticised for making hundreds of redundancies across its CRCs.
Probation officers have also been infuriated by Sodexo's insistence on consolidating the probation estates in the CRCs. One officer complained of having no internet or landline telephones a week after moving into new premises, while meetings with offenders were taking place in a church and in a property next to a pub. Napo general secretary Ian Lawrence said: "This confirms that our predictions and concerns since the outset of TR are in fact a reality.
"More concerning is that Sodexo are still going ahead with massive job cuts. We urge the government to review all the CRCs as a matter of urgency with a view to taking them back into public ownership before the public are put at any more risk."
A spokesman for Sodexo said: "We are disappointed with the results of the recent audit at South Yorkshire Community Rehabilitation Company. We take this very seriously and have implemented an action plan to address the concerns raised."
A spokeswoman for the MoJ said: "We hold providers rigorously to account for their performance and take action wherever they are falling short. Following an audit by the MoJ, South Yorkshire CRC has now developed an improvement plan. We will continue to monitor the CRC's performance closely."