'Prolific' thief banned from all London drinking venues for 25 years in first Asbo of its kind
First Asbo of its kind was handed to Rodney Williams after he pleaded guilty to 12 counts of theft and another of theft by finding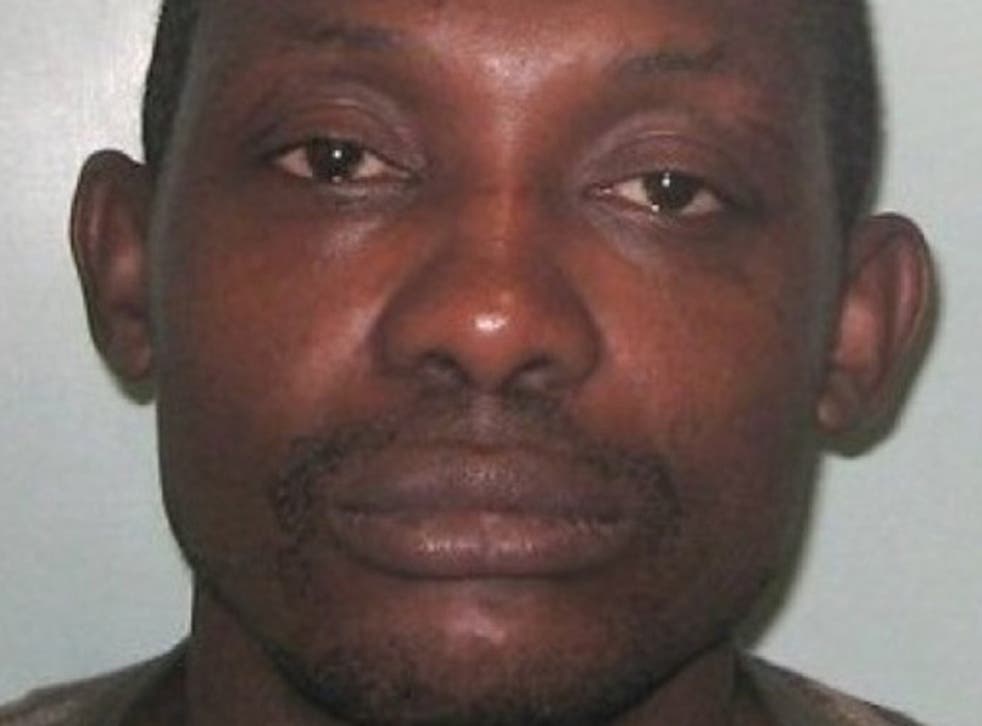 A man has been banned from every drinking establishment in Greater London for 25 years after admitting numerous thefts.
Rodney Williams, 34, of no fixed address, has been barred from every bar, pub or club in all 32 boroughs of the capital, which adds up to 35,000 licensed venues in total.
The first Asbo of its kind was imposed after he pleaded guilty to 12 counts of theft and one count of theft by finding in Snaresbrook Crown Court.
He has been sentenced to four years in prison for the first count and four years imprisonment for each other count to run concurrently.
Chief Inspector Ian Simpkins, from Hackney Police, said: "This is an excellent result which has seen a prolific thief receive a suitably restrictive ASBO."
Williams, who was arrested in April after he was caught stealing a handbag from an east London venue, would only be allowed to buy alcohol in supermarkets or venues with written permission from a manager.
Steve Baker, National Pubwatch spokesman, said: "I'm sure that given the circumstances, no right-minded licensee would want this person in their premises.
"However, the difficulty will be identifying him and it's really up to the police and courts to provide licensees with the necessary information to enforce this sentence."