Rape victim whose parents took opposing sides in court sent to live with her father
Judge concludes that the girl, now 15, should live with her father - and be supervised by social workers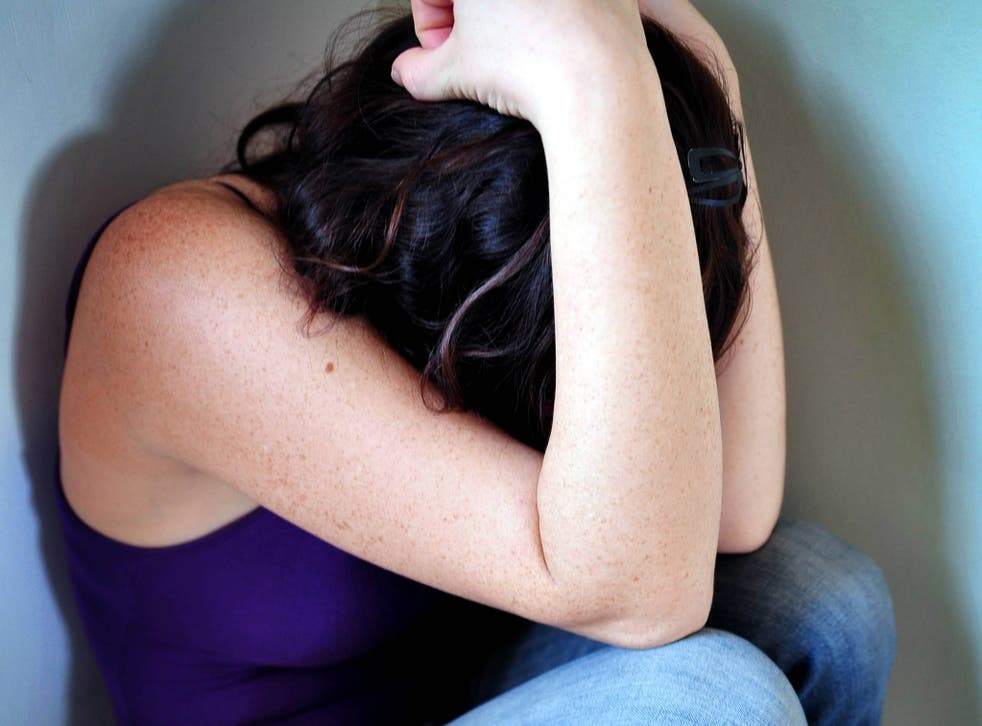 A family court judge has made decisions about the future of a teenage girl whose parents took opposites sides after her brother went on trial accused of raping her.
Three years ago the girl's father had given evidence for the prosecution and her mother had given evidence for the defence.
Jurors had found the son guilty and a crown court judge had imposed a prison term.
Now Judge Gareth Jones has concluded that the girl, now 15, should live with her father - and be supervised by social workers.
Detail of the case has emerged in a ruling by Judge Jones.
He said no-one involved could be identified - and he did not reveal the brother's age.
The judge said he had analysed welfare issues at a family court hearing in Rhyl, Denbighshire.
A criminal trial had been staged at Caernarfon Crown Court.
Judge Jones said the girl was "loyal" to her father.
But he said the youngster had to remain under the umbrella of social services staff.
He said social workers must remain vigilant.
PA