Sex offences on trains reach record high
Reports of sexual offences on trains and Tubes has increased 25 per cent in the past year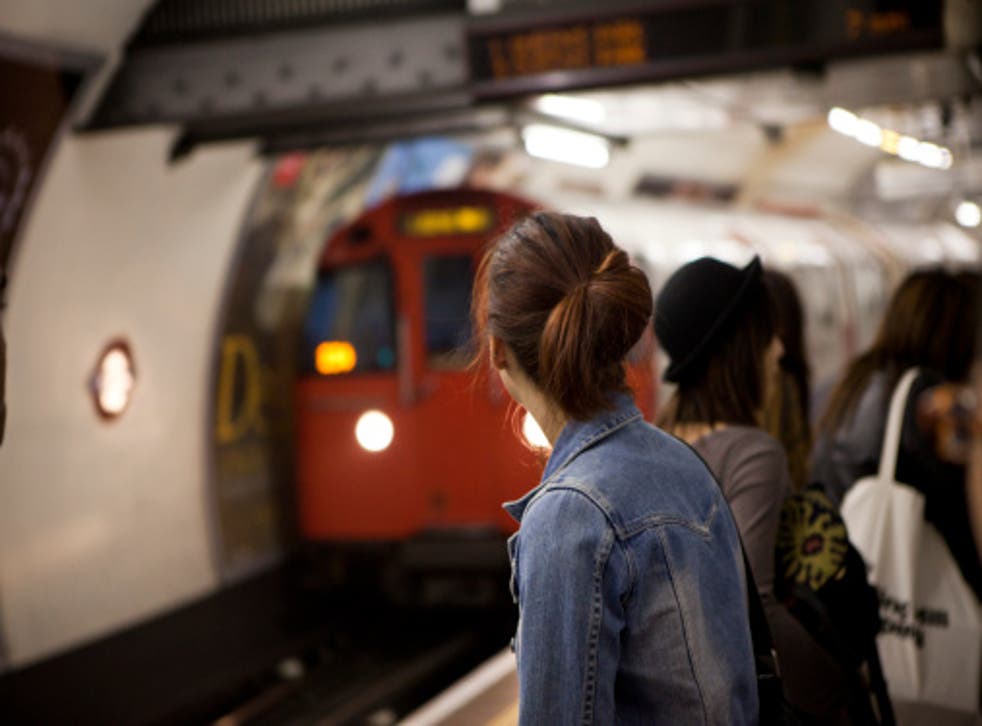 A record number of sexual offences have been reported as taking place on trains and at stations.
Figures released by the British Transport Police (BTP) revealed that 1,399 such attacks took place in England, Scotland and Wales in 2014-15. This represents a 25 per cent increase from the previous year.
It is not known whether the number of reported incidents is increasing because more attacks are taking place, or if victims are becoming more likely to report them when they occur.
To combat the number of sex crimes on trains and the Underground, the BTP helped launch an awareness campaign called Report It To Stop It, aimed at encouraging victims to come forward.
The BTP has also increased the number of police officers and railway staff on duty in the evenings and at peak times and encouraged victims to text information about non-emergency offences to them.
Deputy Chief Constable Adrian Hanstock said that the BTP had made it a priority over the last year to encourage victims to report such incidents to their staff. He said: "The increased reports we received of sexual offences being committed on trains and tubes… made it abundantly clear this issue was a significant concern for people yet was considerably under reported.
"Last year we asked people to tell us about their experiences so we can do more, and that is exactly what they have done."
He cited one incident earlier this year when one man was jailed for sexually assaulting two school girls outside a station after a BTP investigation and another man was jailed for sexually assaulting a woman on a train from Bristol to Taunton.
Overall, recorded crime on the railway system fell from 50,839 offences to 46,688 over the course of the last year.
With additional reporting by PA