Report into 300 Oxfordshire child sexual abuse cases to criticise police and council failures
The victims were said to have reported the abuse they suffered to authorities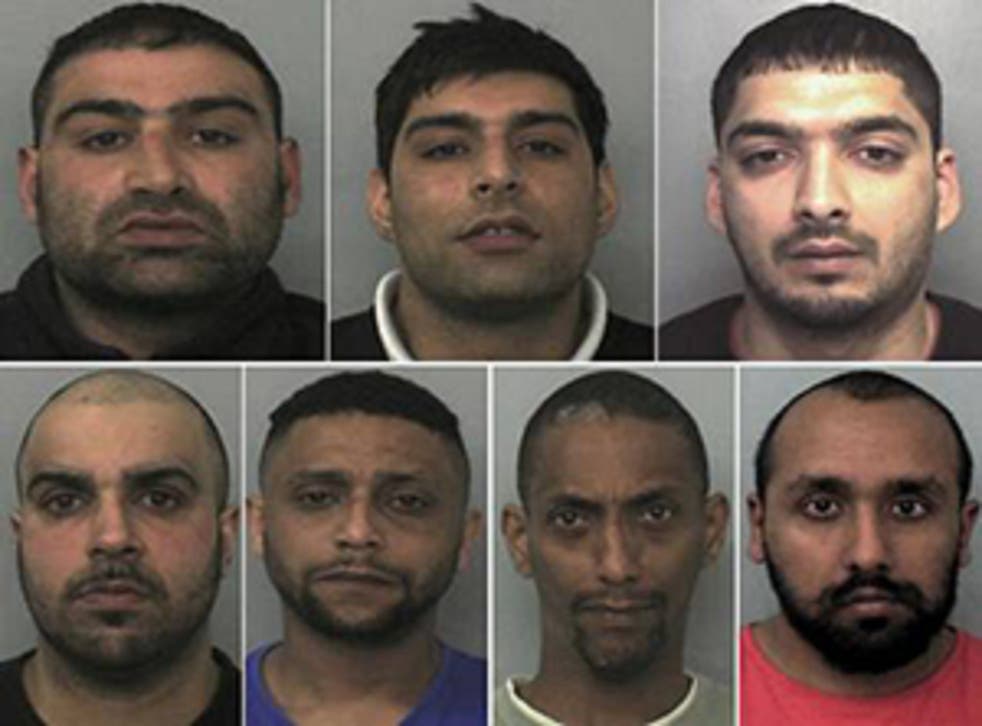 Hundreds of young people in Oxfordshire are believed to have been at risk of sexual exploitation in the hands of paedophiles over the past 15 years.
A damning report is expected to announce that up to 300 children – mainly girls – were at danger of becoming or having become subject to abuse, rape, torture and trafficking in the county.
The review by Oxfordshire Safeguarding Children's Board, which is to be published tomorrow, has identified that the victims were groomed between 1999 and 2014.
Seven members of a paedophile ring, five of whom were jailed for life, were convicted following a trial in 2013 of a catalogue of offences against vulnerable underage girls in Oxford, of which most were in living in children's homes or in unstable homes.
The report is also expected to criticise Thames Valley Police – who had launched Operation Bullfinch – and Oxfordshire County Council over failures to prevent the shocking number of incidences despite victims having reported them, according to the Guardian.
However, the number of children that were referred to the Kingfisher Team is estimated to be around 200 – as they were at some risk, whether low or high, of being groomed by paedophiles – according to Oxfordshire County Council.
The case bears similarities to an inquiry into child sex abuse in Rotherham, which found 1,400 victims of grooming and sex exploitation between 1999 and 2013. Similar scandals had also occurred in Rochdale and Bristol.
In Rochdale, Greater Manchester, a gang of nine men who were – all but one – British Parkistani were sentenced in 2012 to a total of 77 years in prison for the conspiracy and act of raping girls in 2008 and 2009.
The Oxfordshire report comes after a charity stated in December that cases of widespread sexual exploitation can be found in every city, town and social group in the country.
Fleur Strong, a spokeswoman for Parents Against Child Sexual Exploitation (Pace), told The Independent: "Sexual exploitation of children has been going on for a very long time and it is a global crime so we will find it across the UK.
"We need to get past the idea that it only happens in gritty northern towns to certain types of girls by certain types of perpetrators."
The details of the Oxfordshire case prompted campaigners to call for answers over how the abuse went on for so long, despite some of the victims reporting their plight to police and social services.
Judge Peter Rook, who sentenced the seven men after they were caught in Operation Bullfinch, said "police and social services missed tell-tale signs" about the abuse that was taking place.