'Revenge porn' criminalised: What is it and what are the consequences?
Revenge porn is now punishable by up to two years in prison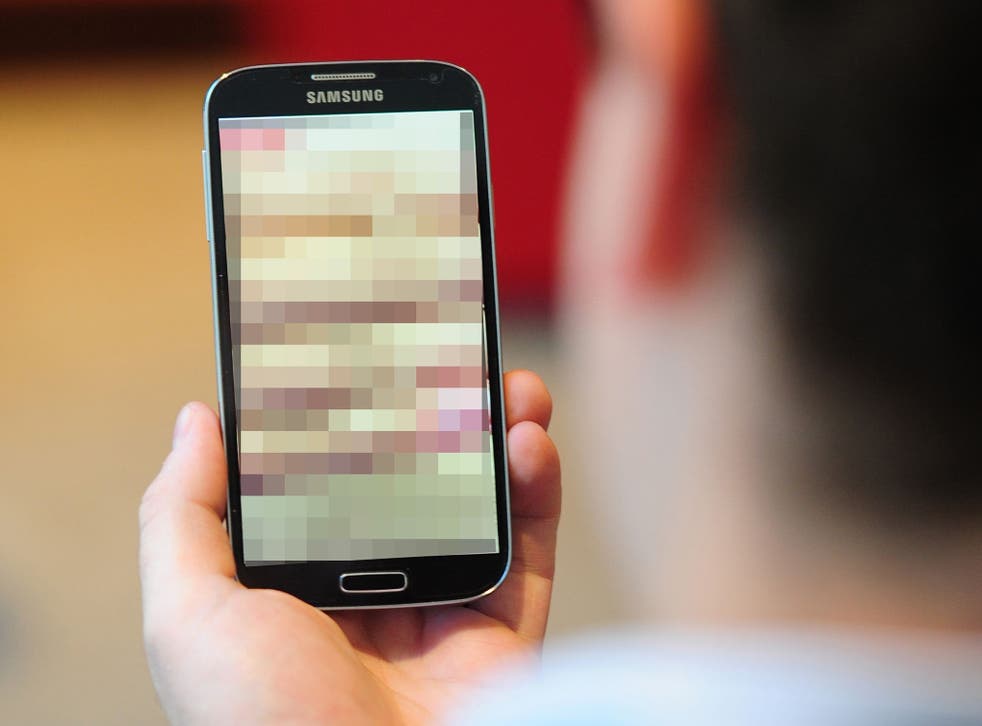 Revenge porn, which has been used to cause a person harm, to blackmail people into sex, and which has been used against children as young as 11, has been criminalised.
The act has been included as an amendment in the Criminal Justice and Courts Bill, which is expected to gain Royal assent today, making revenge porn a crime that is punishable by up to two years in prison.
What is revenge porn?
Revenge porn is the act of sharing sexually explicit images or videos of a person without that person's consent. In many cases, the images are acquired by a partner while in a relationship, and then distributed without consent after a break-up.
Once taken, the private images are often shared using either social media websites such as Twitter, Facebook and YouTube, or uploaded to a range of porn websites that encourage public contributions.
What are the changes to the law?
The Criminal Justice and Courts Bill, which is awaiting Royal assent and will imminently be passed into law, contains an amendment specifically dealing with revenge porn which states that sexually explicit images or videos sent without consent over Facebook, Twitter and other social networks, as well as by text message, with the intent to cause harm, is illegal. The law includes the sharing of these images without consent both on and offline and includes the physical distribution of images.
Revenge porn is now legally described as "photographs or films which show people engaged in sexual activity or depicted in a sexual way or with their genitals exposed, where what is shown would not usually be seen in public".
What is the maximum sentence?
Offenders will face up to two years in prison.
Where does the law apply?
The new law will apply to England and Wales.
How big is the problem?
Last police figures showed that victims as young as 11 had become victims of revenge porn.
Eight police forces in England and Wales said they had received 149 allegations of revenge porn, though due to legal prosecution loopholes, less than five per cent of cases had seen prosecutions. It showed that revenge porn is more widespread than previously thought.
Advances in technology, particularly the increased use of smartphones with cameras, and the growth of social media, has made it easier to film and distribute this material.
The first known site dedicated to providing a platform for revenge porn postings began in 2010. On such sites, videos containing sexually explicit content can be posted that also include the subject's name, social network identities, where they live and even where they work.
It is believed more than 30 different internet sites used in the UK alone specialise in revenge porn content.
Why have children as young as 11 become victims?
Revenge porn is not restricted to ex-couples. It can involve any form of hacking into a person's account in order to share explicit images of them.
The number - and age - of children involved has highlighted the scale of the issue involved.
The apparent leaking of nude images of celebrities including Jennifer Lawrence and Kate Upton, who had their private accounts hacked and which thrust the issue into the limelight, would also be classified as revenge porn.