Rolf Harris guilty: The PR battle waged behind the scenes by Bell Pottinger to protect TV star's reputation
Harris accused of 'manipulating publicity' with daily 'staged, slow walk'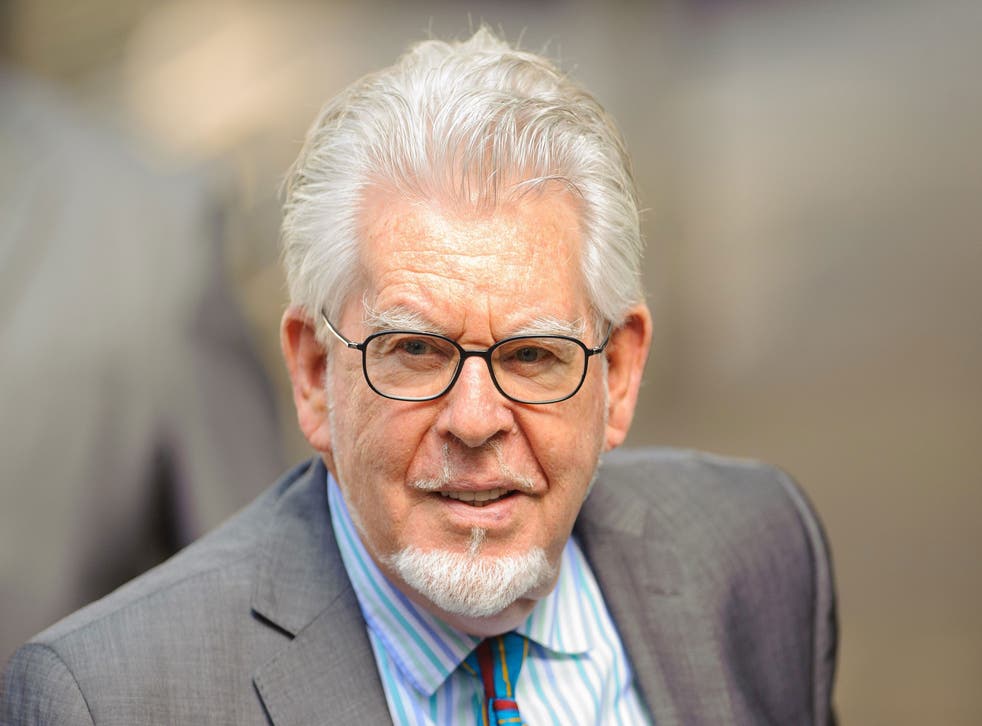 Rolf Harris hired the controversial PR firm Bell Pottinger as his reputation as one of the world's most celebrated children's entertainers was picked apart by allegations of abuse and his own admissions of infidelity.
The company – which has previously represented regimes such as Belarus and Sri Lanka – previously worked for Asil Nadir, the former head of Polly Peck, after his misguided decision to return to Britain from his northern Cypriot bolthole in order to fight fraud charges which resulted in a 10-year jail term.
The prosecution claimed that Mr Harris had "manipulated publicity" with his daily "staged, slow walk" into court past photographers with his entourage that included wife, Alwen, and daughter, Bindi, in a show of family support for the man who steadfastly denied any wrongdoing.
Rolf Harris: A life in pictures

Show all 20
While the prosecution claimed it was "nothing more than a public relations exercise", the publicists claimed that the slow walk was necessary because of the state of wife Alwen's knees.
Bell Pottinger is no stranger to controversy after its executives were secretly recorded in 2011 boasting about their access to the heart of Government and how it could bury bad coverage and influence public opinion.
Video: Rolf Harris leaves court
In his police interview, Harris said: "I also understand that she instructed a well known PR agent to sell her story to the media and that she is reported to have received a considerable sum for providing interviews.
"I do not know Ms Lee's motivation for fabricating these allegations but I am afraid that her actions do suggest that she may well be motivated by a desire for fame and financial reward."