Rolf Harris investigation into alleged sex abuse moves to Australia
43-year-old woman in New South Wales believed to have been questioned by Scotland Yard detectives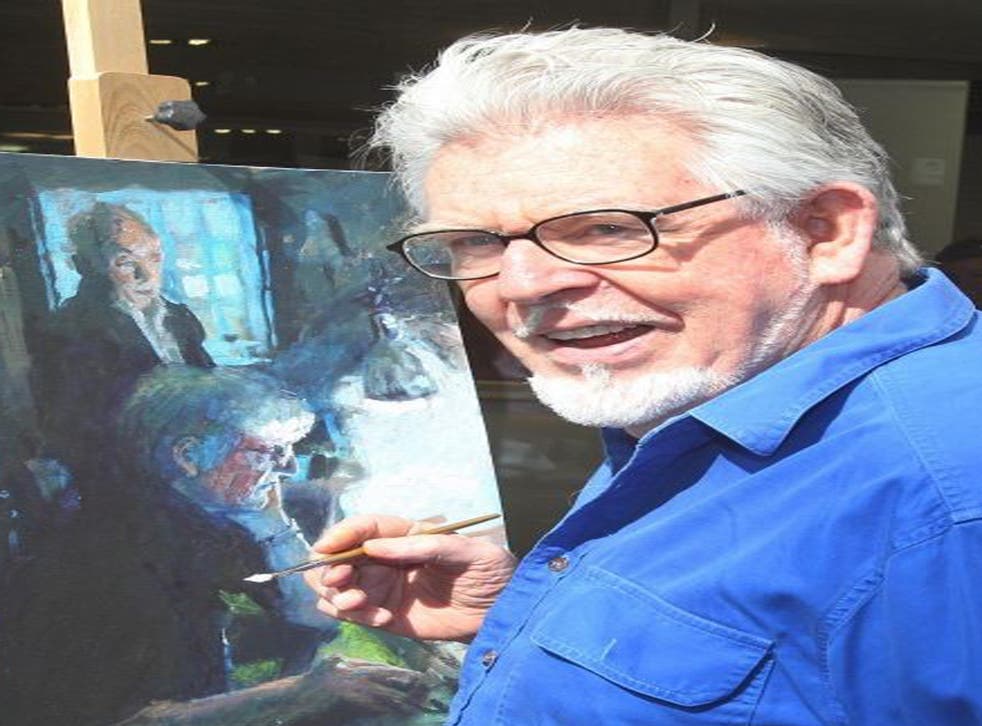 The investigation into sex abuse allegations against veteran entertainer Rolf Harris has now stretched to Australia, with Scotland Yard detectives reportedly flying out to New South Wales to interview a woman.
According to local news reports, the London officers spent two hours in the home of a 43-year-old mother of two in Wiseman's Ferry, 47 miles north-west of Sydney, taking statements in relation to the investigation.
Officers reportedly told her that they were speaking to other people in Australia and that that may fly her to London to testify should the matter go to court.
Harris was first held in November on suspicion of sexual offences by detectives from Operation Yewtree - the Metropolitan Police's investigation into allegations of sex abuse sparked by the Jimmy Savile scandal - but his name was only made public last month. He has not been charged and it is understood he denies any wrongdoing.
He was the twelfth star to be arrested as part of Operation Yewtree, which is split into three strands: alleged offences involving Savile, those involving Savile and others, and those unconnected with Savile. Harris's arrest comes under the third strand.
It is not believed the woman in Australia is the victim of any alleged offence.