Romford acid attack: Police arrest 15-year-old after woman is left with horrific injuries to her face and upper body
The 28-year-old woman was left with horrific injuries to her face and upper body after having the acid squirted at her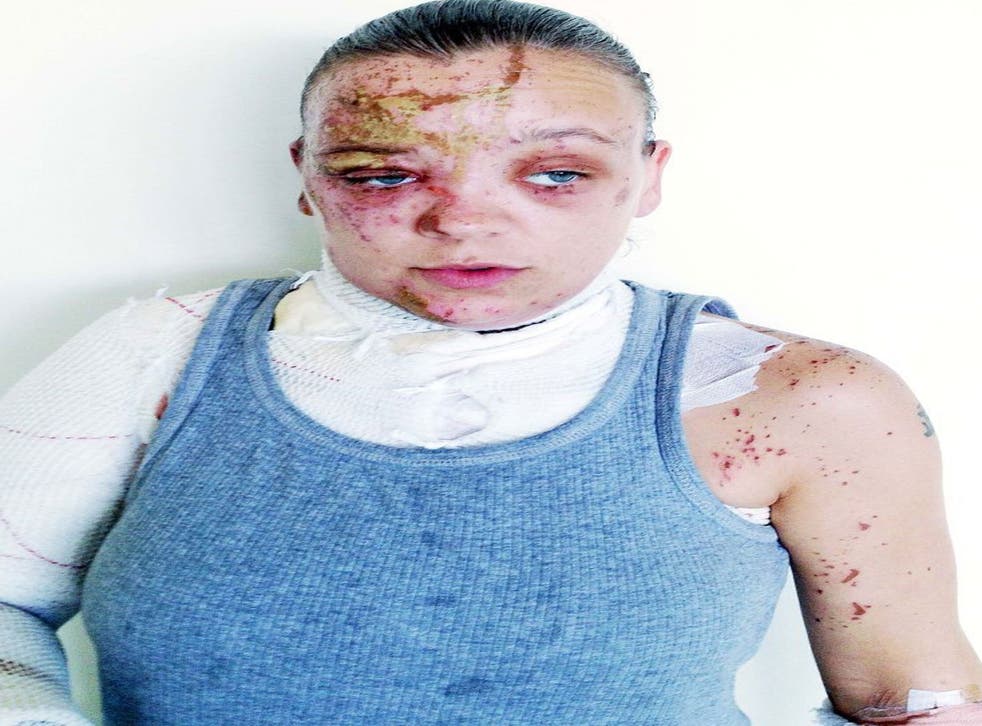 Police have arrested a teenager in connection with an acid attack in north-east London last month.
The 15-year-old boy was detained last night and is currently in custody.
The 28-year-old victim - who is called Tara but has asked for her surname not to be used - opened the door to a stranger who asked for "Michelle" shortly before 9pm on April 30 at her home in Romford.
The same person is said to have returned about 30 minutes later and squirted an acidic substance in her face from a bottle, according to police. She suffered horrific injuries to her face and upper body. She managed to shut the door after the assault and rinse her face with water while an ambulance was called.
Her pet dog - a long-haired chihuahua - also required treatment but is not thought to have suffered any long-term injuries.
Crimestoppers said up to £3,000 cash would be offered for information leading to the arrest and conviction of the culprit.