Rotherham child abuse scandal: Police watchdog to investigate 10 officers over handling of exploitation complaints
Three other officers referred by South Yorkshire Police will not currently face probe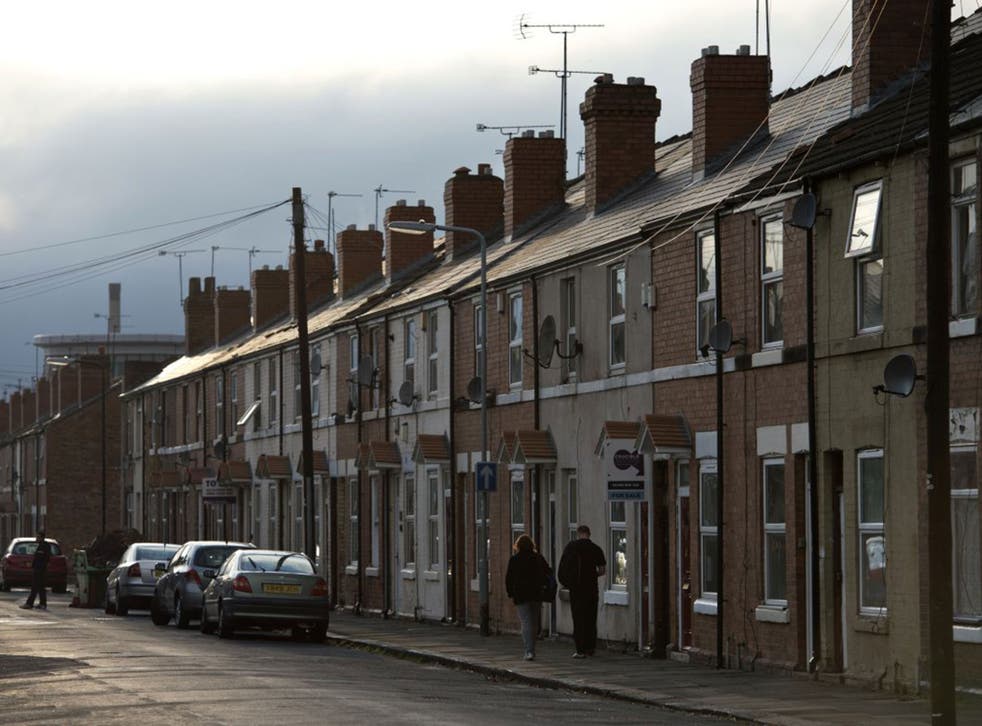 The police watchdog is to investigate 10 officers in South Yorkshire over their handling of the Rotherham sex abuse scandal.
The officers were among 13 identified as part of Professor Alexis Jay's report in late August, which revealed that more than 1,400 children had been subjected to child sexual exploitation in the town from 1997 to 2013.
South Yorkshire Police referred the officers to the Independent Police Complaints Commission (IPCC) after the Jay report criticised the way agencies in the south Yorkshire town dealt with complaints from teenage girls who said they had been raped and trafficked.
The other three officers from the group of 13 were identified by a separate internal police review, rather than the Jay report. Two of them will not face investigation, the IPCC has determined, while the case of the third remains under review.
In his report, Professor Jay said that both senior police officers and council officials must have known about what was going on in Rotherham, but failed to act.
Announcing the IPCC probe into the 10 officers, the watchdog's commissioner Kathryn Stone said: "The amount of public concern across the country about this episode and the impact on confidence in the police means it is important that a fully independent investigation is conducted to establish how South Yorkshire Police dealt with child sexual exploitation.
"I sincerely hope that victims and their families will see this investigation as a positive step towards answering the many questions they must have. I have met with South Yorkshire Police and am reassured by their commitment to fully cooperate with the investigation."
The controversy that followed the publication of the Jay report report led to a series of high-profile resignations including Rotherham council leader Roger Stone, council chief executive Martin Kimber and council director of children's services Joyce Thacker.
The most high profile resignation was that of South Yorkshire's Police and Crime Commissioner Shaun Wright, who was the Rotherham councillor overseeing children's services between 2005 and 2010.
South Yorkshire's chief constable David Crompton has also been under pressure to explain his force's attitude towards child sex exploitation over the last 15 years.
Mr Crompton has pledged to investigate individual cases and stressed that his force has seen a massive increase in the number of officers and other staff devoted to tackling CSE in the last couple of years.
Last month, the the National Crime Agency (NCA) announced it would lead an investigation into outstanding allegations of CSE in Rotherham.
The NCA said it was taking on the inquiry following a request from Mr Crompton.
Additional reporting by PA