School bomb threats: Police hunting hoax callers as West Midlands schools targeted by another wave of threats
Police are trying to find the people responsible for the 'false and malicious' communications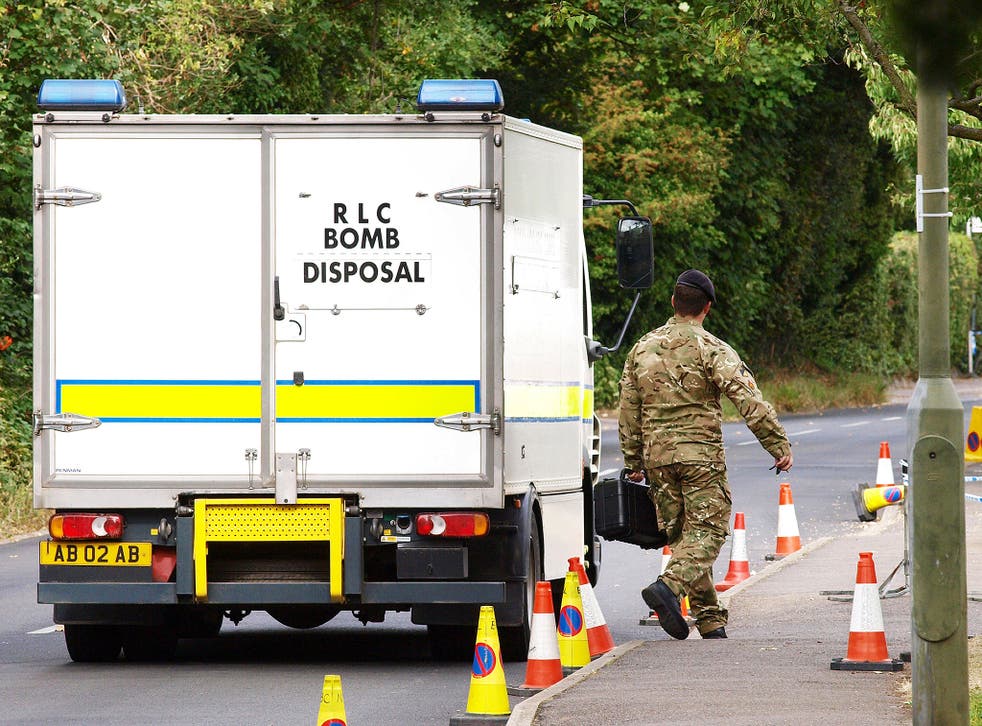 At least 14 schools have been targeted with another wave of bomb threats in an emerging pattern of "false and malicious" phone calls.
West Midlands Police said its officers found there was no credible risk following investigations on Thursday morning, as investigations continue to find the person responsible.
Teachers raised the alarm when calls started rolling in at around 8am.
Detective Inspector Colin Mattinson said: "At this stage there is nothing to suggest there is any credible threat to any of the schools.
"Our response officers have been sent to the locations to ensure there is no threat to anyone's safety and support the schools.
"A police investigation is on-going to find the person responsible for these calls."
Several of the affected schools in Birmingham, Oldbury, Tipton and other parts of the county were evacuated on Tuesday after receiving similar threats.
More than a dozen schools were temporarily shut down as a precaution in the West Midlands, London and Cornwall on that day, seeing thousands of children evacuated.
A Twitter profile using the handle @Ev4cuati0nSquad appeared to claim responsibility for those threats and ones at a similar time in Paris, claiming to be able to "divert the police away from a crime you're going to commit", the Birmingham Mail reported.
The page, which has since been suspended, carried a photo of Vladimir Putin and announced its support for Bashar al-Assad's Syrian regime.
Advertising its "services", the account claimed it was controlled by "six individuals based internationally" that could carry out bomb threats on request.
A separate advert posted online contained a pricelist ranging from "$5 for a school" and $50 for "major sporting events".
Police found no evidence of suspicious devices and said the incidents were being treated as "malicious communications".
Similar phone threats started with four schools in the Black Country last week, causing hundreds of pupils to be evacuated before police confirmed they were hoaxes.
Police could not confirm whether the threats were from the same source or part of a co-ordinated hoax and inquiries continue.
The schools affected on Thursday were:
Bristnall Hall Academy in Bristnall Hall Lane, Oldbury.
Sandwell City Academy in Halfords Lane, West Brom.
Perryfields High School in Oldacre Road, Warley.
Oldbury Academy in Pound Road, Oldbury.
Ace Academy in Alexandra Road, Tipton.
George Salter High School in Claypit Lane, West Brom.
Ormiston Academy in Wright Lane, Cradley Heath.
Handsworth Grammar School in Grove Lane, Handsworth.
St Paul's Girls School in Convent Vernon Road, Edgbaston.
Harborne Academy in Harborne Road, Harborne.
Windsor High School in Richmond Street, Halesowen.
Sandwell College in Spon Lane, West Brom.
Shireland Collegiate Academy in Waterloo Road, Smethwick.
Colley Lane Primary School in Colley Lane, Cradley, Halesowen.