Secret trial clears man of plotting to kill Tony Blair
Erol Incedal said he had been considering schemes to make money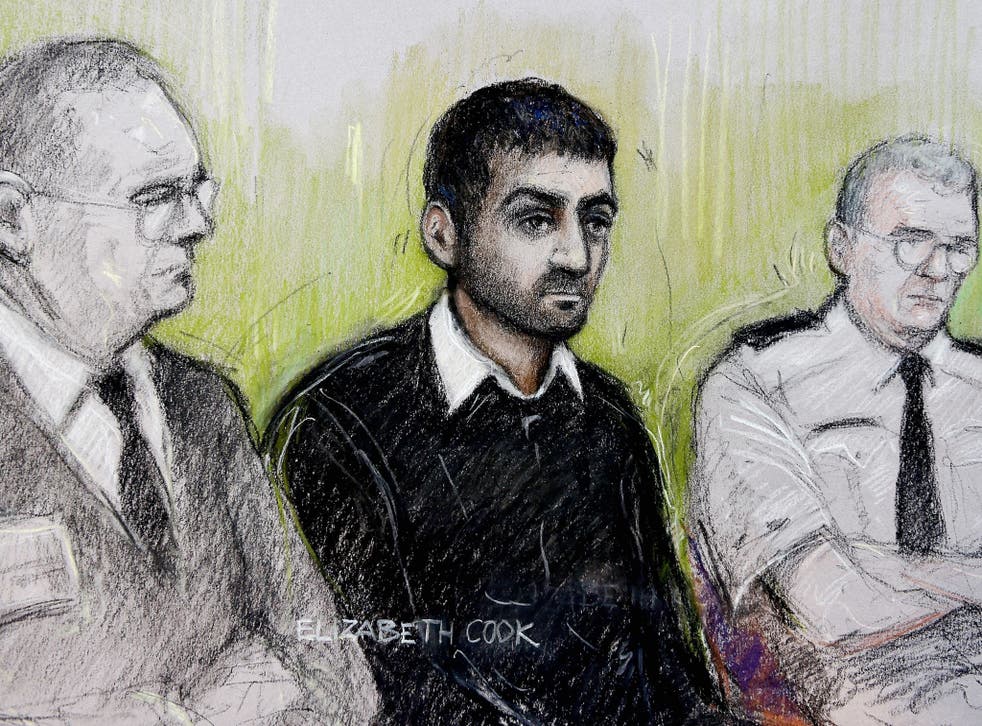 A British law student has been cleared of targeting Tony Blair and his wife Cherie as part of a terrorist plot, following the UK's first secret terror case.
Turkish-born Erol Incedal, 27, from London, broke down in tears as he was found not guilty after a retrial at the Old Bailey of plotting to either attack individuals or carry out a "Mumbai style" outrage using a Kalashnikov.
Last year, he was convicted of possessing a bomb-making manual at the time he was arrested in 2013.
He will be sentenced on Wednesday next week alongside his friend Mournir Rarmoul-Bouhadjar, also 27 and from London, who admitted having the same document.
The Crown had tried to hold the entire trial in secret in the interests of national security. But following a legal challenge, the case was divided into three parts – public, private with 10 accredited journalists present but banned from reporting, and completely secret.
In the first trial last year, the "part 3" top-secret section amounted to 40 hours, compared with eight hours in "part 2" with journalists present and 12 hours in public. The retrial followed a similar pattern.
During the public sessions, the court heard that Incedal had travelled to Syria, where he met a terrorist he knew as Ahmed who told him to do "some shit" when he went back to the UK.
After Incedal returned, the pair discussed by email doing terrorist acts during the summer of 2013, jurors were told.
The prosecutor Richard Whittam QC told the jury: "These acts they corresponded about were about the murder of a limited number of individuals; the murder of an individual of significance such as Tony Blair."
In his defence, Incedal, a married father-of-two, explained that he had been struggling to provide for his family so had been considering schemes to make money.