Therapist 'raped 14-year-old boy in Hove leisure centre toilets'
Teenager told police Nicholas Gully followed him into cubicle when he tried to get away from him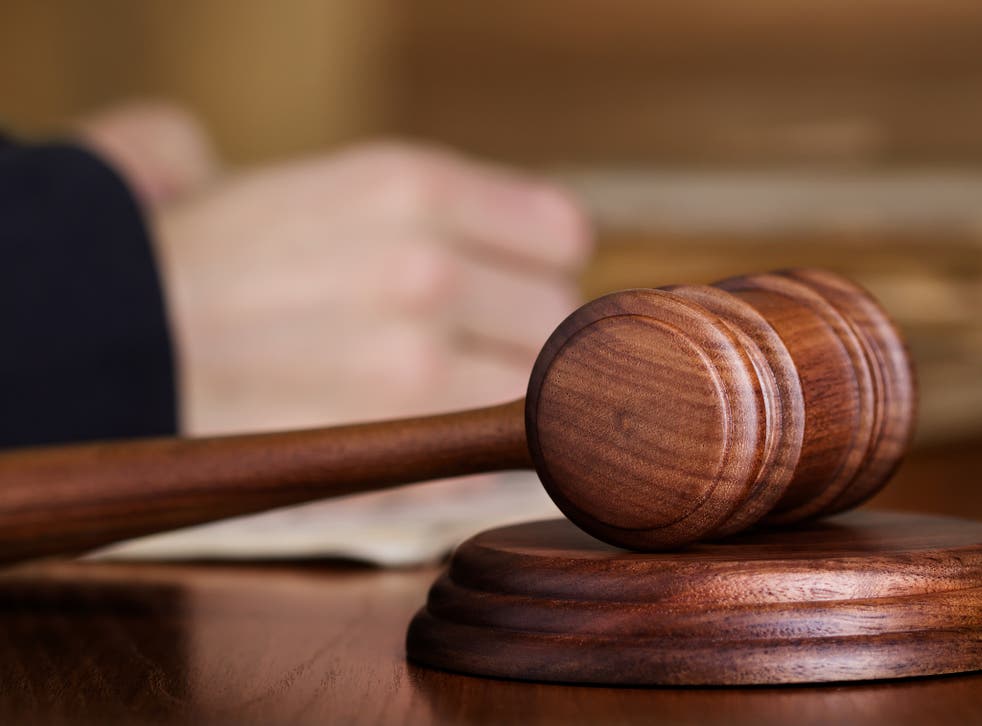 A therapist allegedly raped a 14-year-old boy in a leisure centre toilet as the child waited for his mother to collect him, a court heard.
Nicholas Gully is accused of following the boy into the public toilets at the King Alfred Leisure Centre in Hove before raping him in a cubicle.
The 47-year-old from Rottingdean, Brighton, is facing a charge of rape and two counts of sexual assault.
Hove Crown Court heard the boy was too scared to cry out during the 10-minute ordeal on Sunday 29 January, and only later confided to friends and his aunt what had happened, according to the MailOnline.
In a recorded interview played to the jury, the boy told police the therapist touched him at a urinal before following him into a cubicle.
Prosecutor Amy Packham is reported to have told the court the alleged attack took place in "broad daylight" and was not between two consenting adults.
"This was abuse," she said.
Gully denies all charges and the trial continues.