Cliff Richard: Police defend raid on home and say publicity led to fresh contacts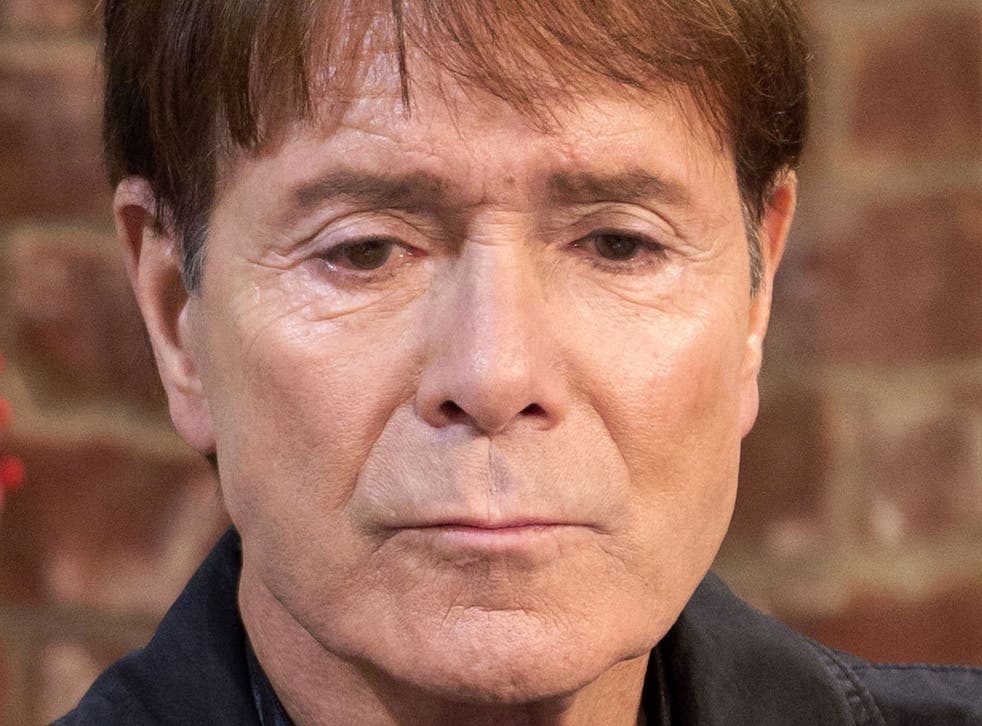 Police investigating an allegation against Sir Cliff Richard of sexual assault said on Friday that "a number of people" have come forward with information following a search of the singer's home.
Sir Cliff's home in Berkshire was searched for several hours on Thursday by officers from South Yorkshire and Thames Valley Police investigating the allegation of sexual assault on a boy at a Billy Graham religious event in 1985.
Journalists from the BBC were waiting at the house when police arrived to search it and Sir Cliff expressed outrage that the media should have been tipped off.
However, police denied tipping the media off, saying that they decided to work with the BBC "to protect the integrity" of the investigation when journalists approached them.
They also expressed their gratitude for the widespread publicity which they said was at least partly responsible for other potential witnesses coming forward.
"When a media outlet contacted South Yorkshire Police with information about an investigation, we took the decision to work with them in order to protect the integrity of that investigation," South Yorkshire Police said in a statement.
"Since the search took place a number of people have contacted the police to provide information and we must acknowledge that the media played a part in that, for which we are grateful."
Sir Cliff has strongly denied any wrongdoing and said the allegations of "historic impropriety" that he has been aware of for several months after being put online are "completely false". He was in Portugal when his home was searched and has said he will "co-operate fully" with police if they want to speak to him on his return.