Street disorder drops after Ipswich bans super-strength alcohol
Police say campaign stopping sale of strong cider and beer is improving safety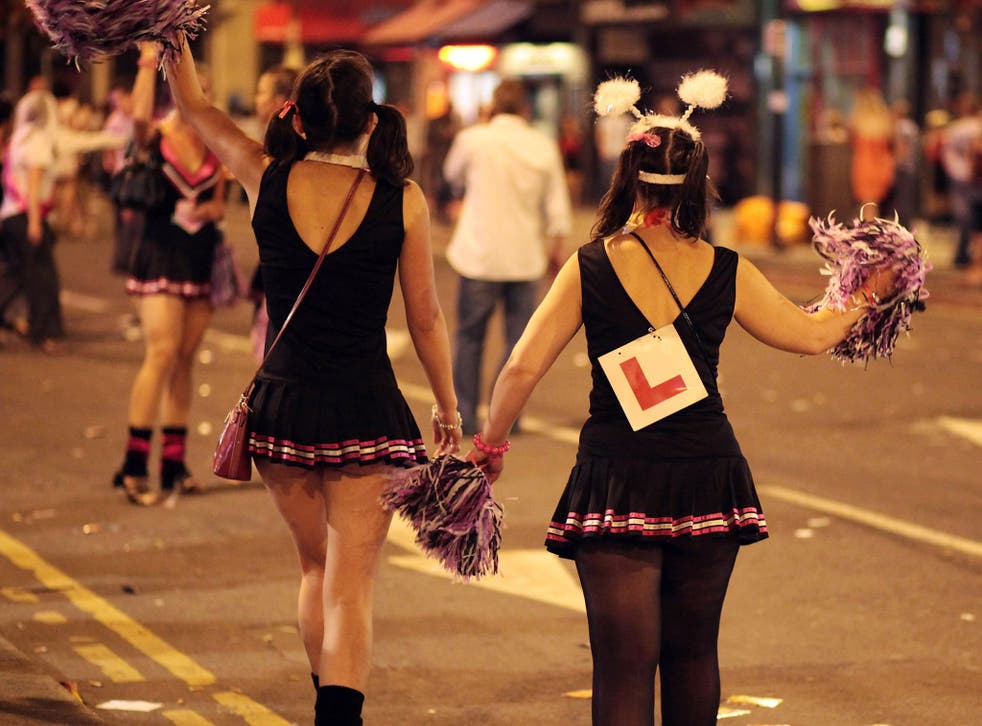 An East Anglian town has seen a dramatic fall in street disorder since most of its shopkeepers banned the sale of super-strength alcohol. Suffolk police said there had been a 49 per cent reduction in "street drinker events" in Ipswich during the first six months of the voluntary Reducing the Strength campaign.
The experiment was launched by police and the Co-op in September amid concern at the behaviour of itinerant drinkers intoxicated by the likes of Tennent's Super and Carlsberg Special Brew.
At the time, the Government was backing plans for a minimum price for alcohol to stop supermarkets and off-licences selling ultra-cheap strong cider and beer. Although the Coalition has reportedly since ditched its national plan, Ipswich is half-way through the first year of its local initiative.
At its outset, 53 stores halted the sale of cheap beers, lagers and ciders with an alcohol volume of at least 6.5 per cent. Now, 80 shops are taking part including Tesco, Debenhams, M&S, BHS, Waitrose, Sainsbury's and Aldi, equating to two-thirds of the town's 122 stores.
Updating the public on progress, Suffolk police said that between last September and this March the public had reported 94 "street drinker events" to police, compared with 191 events during the same period in the previous year, a drop of 49.2 per cent.
Local businesses have also reported positive effects, with surveys revealing a 20 per cent fall in the number of people stating they witnessed "a high level of street drinking around their premises." But there was no change in the number of reported crime and anti-social behaviour outside stores owned by the Co-op. Police said that was against a background of falling incidents of crime and anti-social behaviour across the town.
Tim Newcomb, Assistant Chief Constable at Suffolk police, said: "We wanted to reduce the number of stores selling these products and to reduce the amount of crime and anti-social behaviour occurring in and around off-licensed premises in the town.
"We are far from being able to say that we have fully achieved these aims, but we can say that we are seeing some clear improvements and that the campaign is helping us move towards an even safer town.
"Our results directly related to this campaign in relation to crime and ASB [anti-social behaviour] are limited at this point, but are set against the backdrop of fantastic work carried out by police and partners to tackle issues connected with street drinking in Ipswich. Reducing the Strength will add to these results and will help in providing these vulnerable people with routes out of their chaotic lifestyles."
The police praised the "fantastic support" independent and national retailers had given the scheme, adding that many had shared its view that removing the products would help the community.
Assistant Chief Constable Newcomb added: "There are still a third of these stores in Ipswich that are continuing to sell these items however, and we will now work with these businesses, along with our partners, to further discuss the benefits of the campaign."
A significant number of police forces and public-sector agencies across the UK have been in contact with Suffolk police to discuss the campaign, which has the backing of Ipswich Borough Council, Suffolk County Council and NHS Suffolk.