Tania Clarence trial: New Malden mother will not face murder charges for killing her three disabled children
Trio had genetic condition spinal muscular atrophy which can drastically shorten life expectancy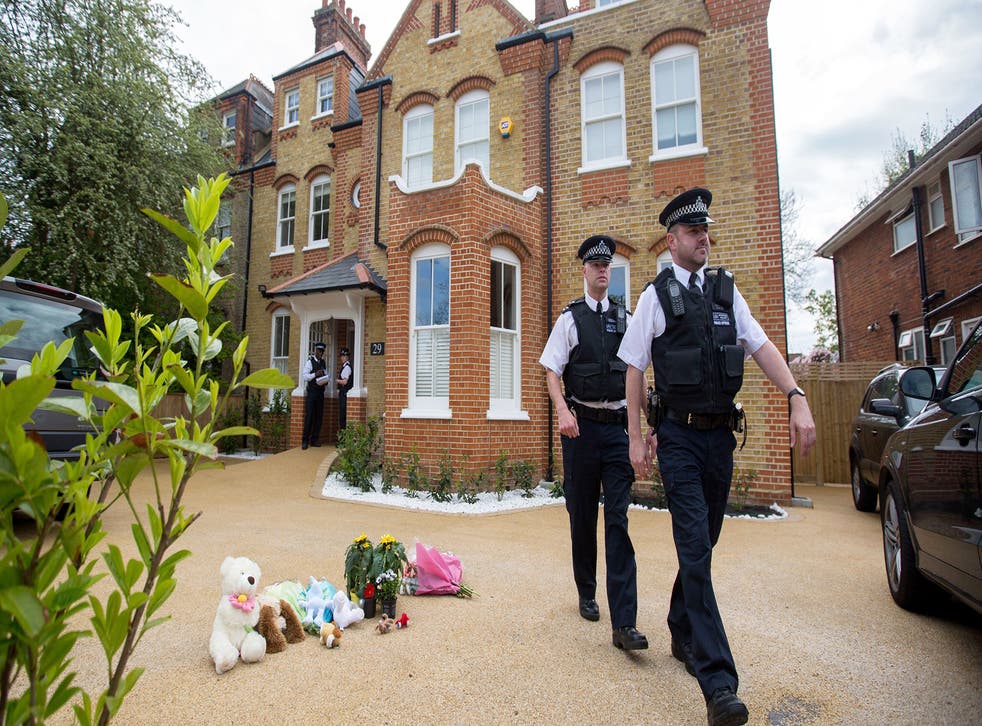 A mother who admitted to suffocating her three young disabled children before trying to kill herself will not face trial for murder, a court has heard.
Tania Clarence, 42, had pleaded guilty to the manslaughter of Olivia, four, and three-year-old twins Ben and Max by diminished responsibility - but denied murder.
At a hearing at the Old Bailey, judge Mr Justice Sweeney accepted her plea so she will no longer face trial in the New Year.
Prosecutor Zoe Johnson QC said: "It is clear on the evidence Mrs Clarence killed her three children because she wanted to end their suffering and at the time she committed the act she could not see any alternative or any other way out of their joint suffering."
Mrs Clarence smothered her children to death in April earlier this year when her 43-year-old husband Gary, who works as an investment banker at City bank Investec, was in South Africa with the couple's eldest child Taya Grace, eight, who was not born disabled.
It is believed that Mrs Clarence discovered four-year-old Olivia had the condition when pregnant with the twins. She later gave up her job as a graphic designer in order to care for the trio full-time. The family moved iinto the New Malden home last year, having spent around £1 million specially converting the house for the children.
She was remanded to a secure hospital for assessment immediately following the discovery of the bodies.
Mrs Clarence, who was not in court, will be sentenced on November 14 when she is likely to face a hospital order.
Additional reporting by PA