The thieves who stole Christmas at Great Ormond St: Presents destined for sick children stolen from Great Ormond Street Hospital
Long-standing donor replaces children's gifts taken from world-famous hospital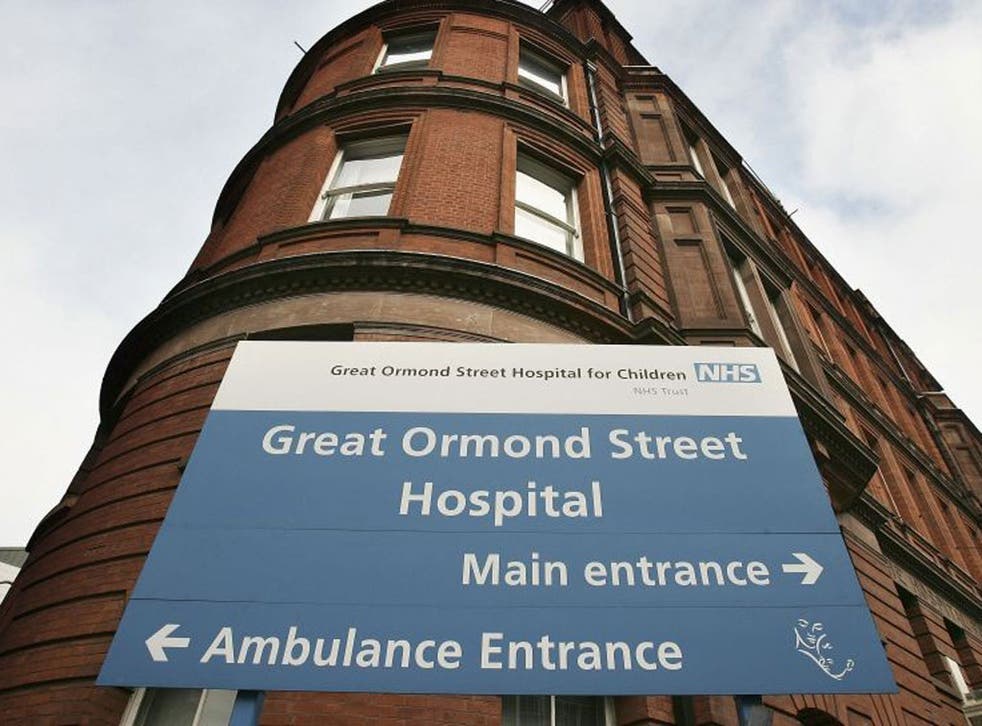 Detectives are tonight examining CCTV footage at Great Ormond Street Hospital to try to identify thieves who stole 20 Christmas presents for seriously ill children staying in intensive care.
The presents, which had been bought using the hospital's charity fund, were stored in sacks in an area of the hospital not used by the public, said Scotland Yard. Police declined to say if a staff access card would have been needed to reach the area where the gifts, which included games consoles and portable DVD players, were being kept.
Inspector Neal Anderson said: "To steal presents that were supposed to be for children too sick to be at home with their families at Christmas is beyond belief. I would also urge the thief to try and think about their actions and do the decent thing and return them."
The gifts were stolen between Friday and today. A long-standing donor to the hospital replaced the gifts as individuals and businesses contacted the hospital to offer to replace them.
"We have been overwhelmed by generous offers from individuals and companies to replace the missing items," the hospital said in a statement.
The central London hospital, which has more than 200,000 patient visits each year and is the largest centre for paediatric research outside the US, is covered by a good-quality computer-linked security camera system installed over the past 18 months to ensure child safety, according to experts.
The system, covering entrances and patient areas, has some of the most high-resolution commercial cameras currently in operation.
It is prioritised to focus on protecting children, however, making it less likely that the thief would have been caught in the act of taking the gifts from a cupboard where the presents were believed to have been stored in a private part of the hospital.
"With any CCTV system, if you want to look at everything all the time you would need thousands of cameras," said Carl Pace, the managing director of Check Your Security, which carried out an audit of hospital's CCTV systems.
"You have got to have priorities where you put security, whether catching someone pulling some money out of a vending machine or whether you safeguard children coming into the hospital. Great Ormond Street has one of the best systems around at the moment."
The hospital was set up in 1852 and celebrated its 160th anniversary this year. Its work was highlighted during the opening ceremony of the Olympic Games, when many of its young patients and staff took part in a sequence that paid tribute to the National Health Service.