Tony Blair's daughter Kathryn held at gunpoint in attempted London street mugging incident
She was walking with friends in Marylebone when they were confronted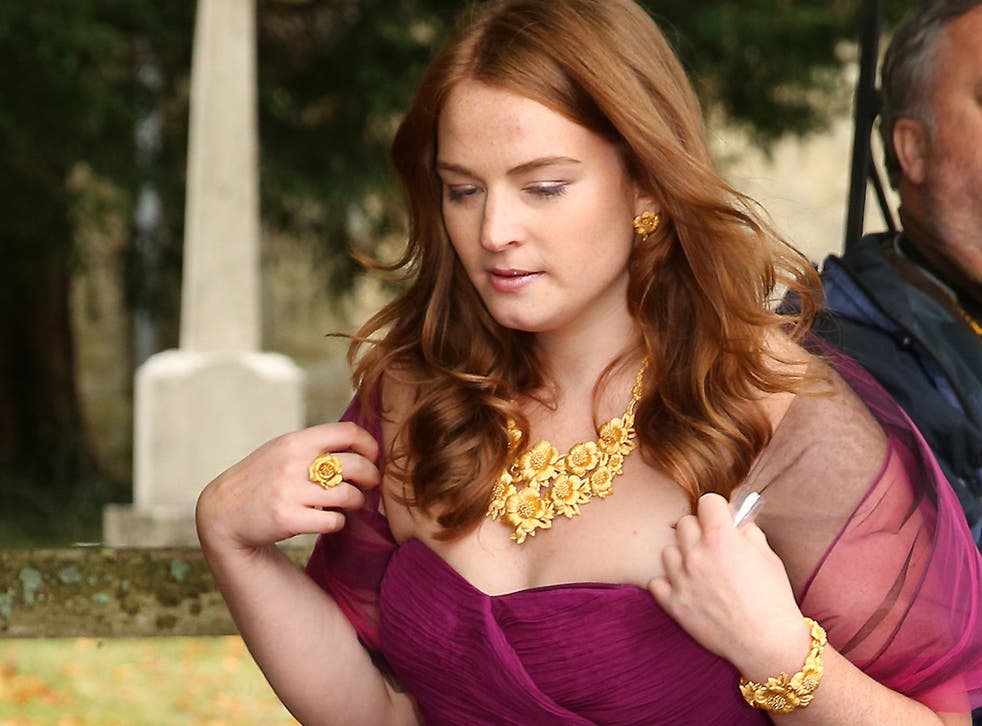 Tony Blair's daughter Kathryn has been held up at gunpoint in an attempted mugging near her townhouse in Marylebone, Central London.
Kathryn Blair, 25, was walking her dog with a group of friends and her boyfriend near her home when she came face to face with two men, one armed with a gun, who demanded cash and jewellery before fleeing empty-handed.
The daughter of the former Prime Minister and her partner were said to be shocked by the incident, but were unhurt. At the weekend the young couple had attended the wedding in Buckinghamshire of Euan Blair to Suzanne Ashman, along with parents Tony and Cherie Blair.
Scotland Yard confirmed an incident involving two male suspects with a gun took place in Ivor Place, Marylebone, at 8.30pm on Monday night.
A spokesman said: "The victims were a man and a woman; the suspects were two males."
The incident is being linked with another attempted robbery nearby half-an-hour earlier.
The police spokesman added: "On both occasions a firearm was seen but not used - no shots were fired.
"None of the victims were injured and nothing was stolen during the incidents."
The first incident occurred in Boston Place at 8pm and involved a female victim and a male suspect.
Officers from Westminster borough are investigating both attempted robberies.
No arrests have been made.
A spokesman for the Blairs said: "Kathryn was with a group of friends. No one was hurt and nothing was stolen."