Top judge tells parents to be strict on teens
Sir James Munby suggested using 'both the carrot and the stick'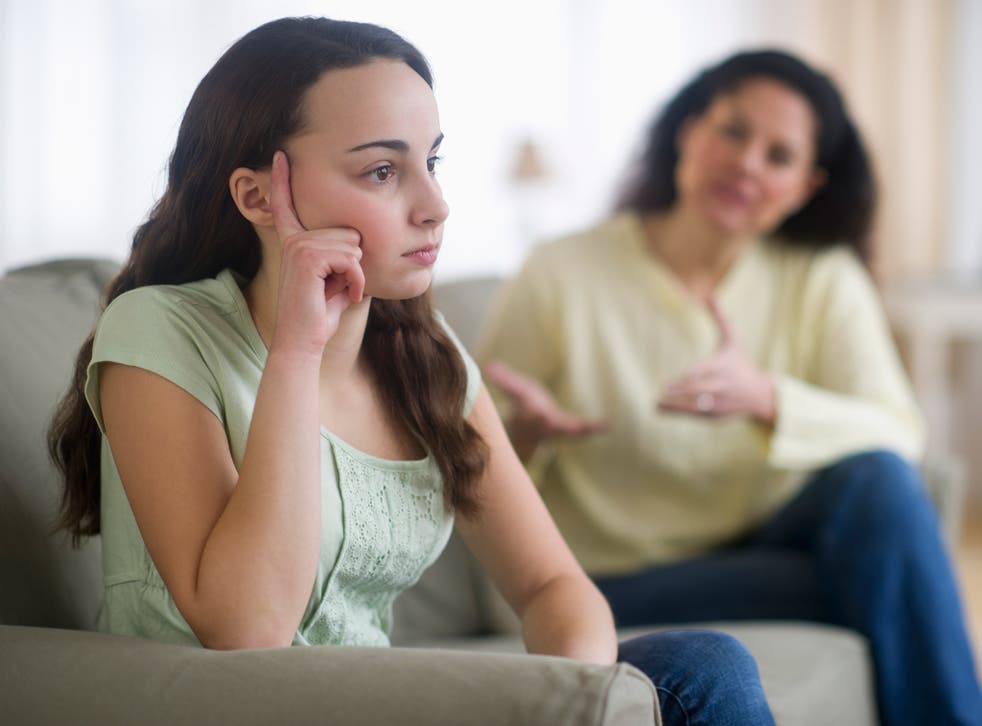 The country's top family judge has urged parents to do more to ensure that fractious and rebellious teenagers do what they "ought" to be doing.
Giving a ruling at the Court of Appeal in London, Sir James Munby said there would be no winners if the parents of two girls, aged 16 and 14, who have refused to see their father for six years, did not restore their relationship with him.
Calling on the mother of the teenagers, only identified as J and K, to make the first move, Sir James said that being a parent was "a very big ask".
"But that is what parenting is all about. There are many things which they ought to do that children may not want to do or even refuse to do: going to the dentist, going to visit some 'boring' elderly relative, going to school, doing homework or sitting an examination, the list is endless.
"The parent's job, exercising all their parental skills, techniques and stratagems – which may include use of both the carrot and the stick and, in the case of the older child, reason and argument, is to get the child to do what it does not want to do.
Sir James is president of the Family Division.
Press Association