Torso of African boy detectives believe was killed in a ritual sacrifice before being tossed into the Thames is 'identified' by key witness
Torso named Adam by detectives has been 'revealed' as Nigerian-born Patrick Erhabor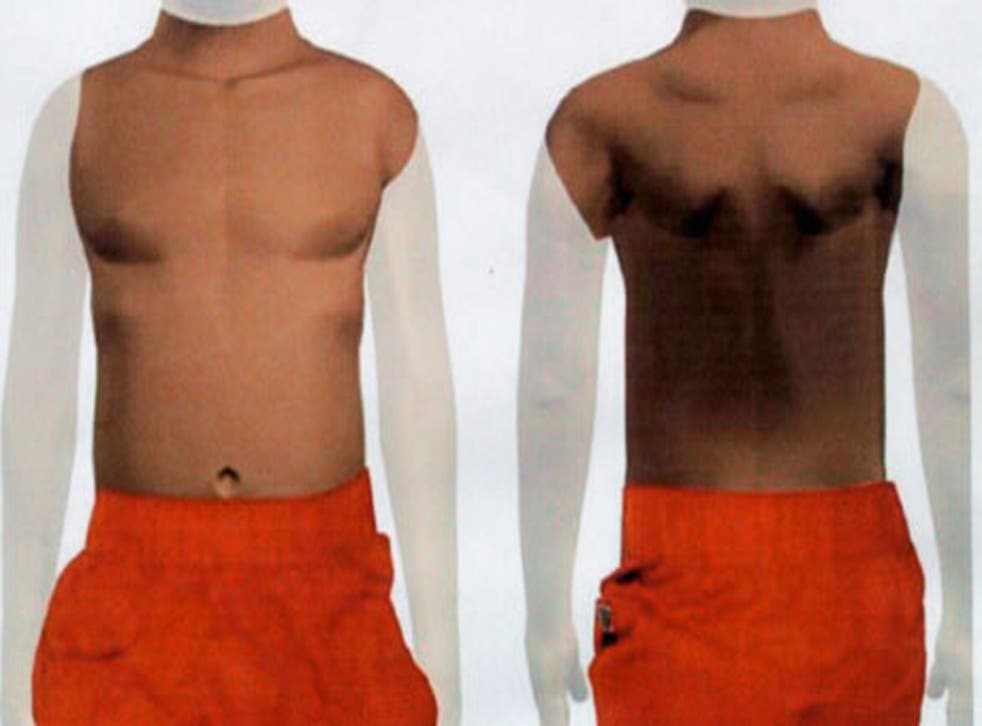 A torso found in the Thames, which detectives believe belongs to an African boy murdered in a ritual sacrifice, has reportedly been identified by a key witness.
Speaking to BBC News, Joyce Osagiede said the child was Nigerian-born Patrick Erhabor - a child she claims to have looked after in Germany before he was trafficked to the UK.
Ms Osagiede went on to say she had handed the boy over to a bogus asylum seeker and convicted people smuggler called Kingsley Ojo, who was deported back to Nigeria despite having offered to help with the inquiry.
The BBC said there is no evidence to suggest Ojo was involved in the murder or knew what would happen to the boy, however, and Ojo has always denied having anything to do with the killing.
The torso, which was found close to London's Tower Bridge in September 2001, was named Adam by detectives. Forensic tests revealed he had come from Benin City in Nigeria.
The BBC said a tip-off led to former Glasgow resident Ms Osagiede, who was found to be living in Benin City. They claim she is now ready to reveal everything she knows about the case.
Nick Chalmers, a retired detective who had worked on the 'Adam' case, reportedly told the BBC the development was "really interesting", but added that Ms Osagiede has been unreliable in the past when questioned.
In 2011 Ms Osagiede, who the BBC says is currently taking medication, reportedly identified a photograph found by police as being of the dead boy.
At the time she said his name was Ikpomwosa, but now reportedly claims it was all a misunderstanding and the boy in the photo is actually: "Danny, my friend Tina's son, he lives in Germany".