Tory MP 'strangled' boy to death at sex abuse party, victim claims
The victim, known as 'Nick', has alleged that two other boys were killed by abusers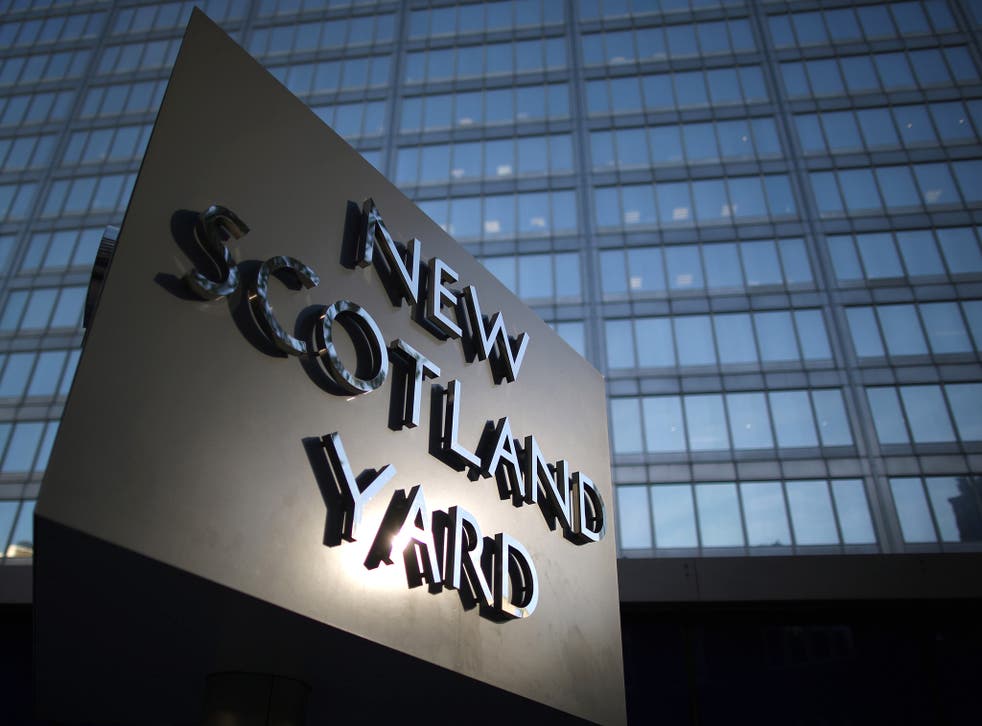 A victim of the alleged Westminster paedophile ring that operated nearly three decades ago has claimed he saw a Conservative MP strangle a young boy to death at an "abuse party".
The victim, who has been named "Nick," has detailed the murder of the 12-year-old boy to police, The Sunday People and Exaro investigations agency, and alleged that two other boys were also killed by the abusers.
Describing the incident of the boy who was strangled, Nick said: "I watched how that happened. I am not sure how I got out of that. Whether I will ever know why I survived, I am not sure."
Scotland Yard revealed on Friday it has launched a new investigation into a "possible homicide" under the name Operation Midland.
Scotland Yard said officers working on Operation Fairbank, the investigation into the allegations of "serious non-recent sexual abuse" with links to Parliament dating back to the 1970s and 1980s, had revealed further information regarding a possible homicide, and that "based on our current knowledge, this is the first time that this specific information has been passed to the Met."
Around 18 months after Nick witnessed the boy's murder, he claims he saw another boy killed in a brutal physical attack.
The Sunday People and Exaro have claimed that the Met is now investigating three murder allegations, but the police said it will not comment further on Operation Midland.
Nick claims that the first death of one of the victims of sexual abuse was of a boy aged 10 or 11, who was killed after he was deliberately run down by a car being driven by one of the perpetrators. Nick has described how he took the death to be a warning to him not to talk to anyone about the abuse he experienced.
Nick, now in his 40s, alleges that a former Conservative MP repeatedly raped him and other boys between the ages of 10 and 14.
He claims he was first abused at a Christmas Party at the age of 11, where he and the other children were ordered not to speak to each other.
He said: "We were asked if we wanted a drink. It was always whisky. Both MPs were brutal. I was raped over a bath-tub while my head was beneath the water."
Nick said he was handed to the paedophile ring of MPs and other prominent figures by his abusive father, and that he and other boys often picked up by "luxury cars with a chauffeur" and taken to "abuse parties" at different locations, including an apartment complex near Parliament.