Traumatised Afghan veteran jailed for killing 20-month-old daughter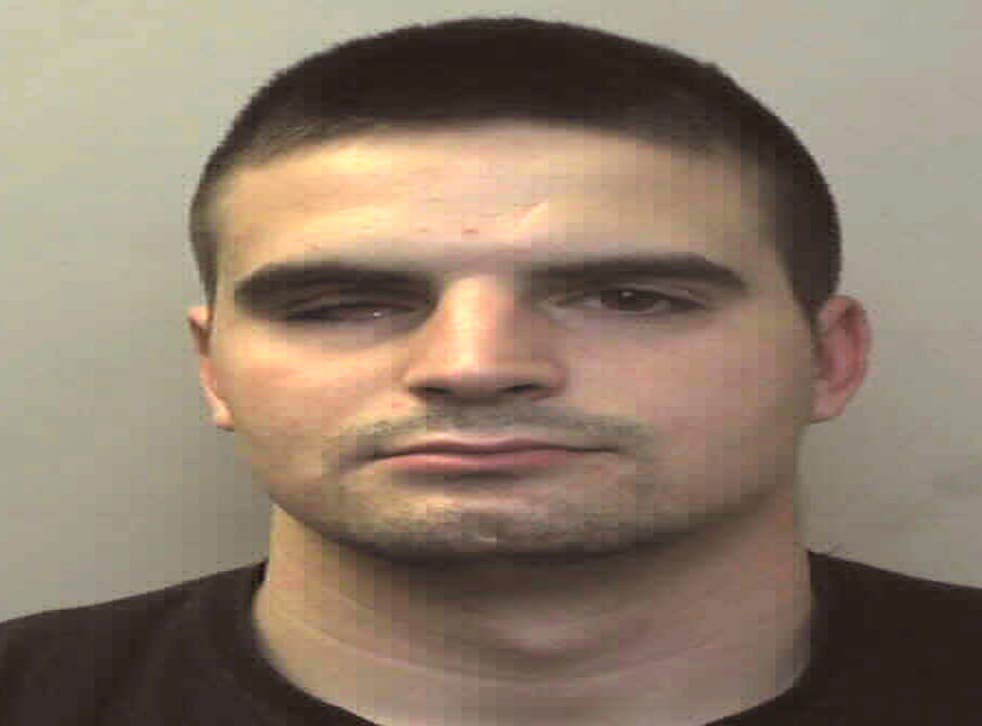 A soldier left traumatised after being severely wounded during a surprise attack in Afghanistan and witnessing the deaths of five of his colleagues was jailed for six years yesterday for killing his 20-month old daughter.
Lance Corporal Liam Culverhouse, 25, had already admitted causing the death of Khloe Abrams, who he assaulted in May 2011 when she was just seven weeks old.
She spent more than a year in hospital before dying in the Rainbow Children's Hospice in Loughborough of pneumonia bought on by her injuries in November 2012.
The Grenadier Guardsman had been medically discharged from the army after losing his right eye in the attack by a rogue Afghan policeman at a checkpoint in Nad-e-Ali in Helmand Province in November 2009 which claimed the lives of five of soldiers and wounded six others.
He later told a Cutting Edge documentary for Channel 4 that he survived by playing dead after being shot six times in the face, arms and legs with an AK-47.
Eighteen months after returning home he assaulted Khloe at the family home in Northampton, resulting in her suffering severe brain damage and fractures to her skull, ribs and limbs.
Judge Jeremy Baker told Culverhouse yesterday at Northampton Court that while it was clear he was suffering from post-traumatic stress disorder that did not diminish the fact that he had caused the death of his daughter.
"No one who has understood what happened to you whilst serving as a member of the British Army in Afghanistan can have anything but profound sympathy for the effect which it had upon you," the judge said. "Not only will you have to live with the physical symptoms including blindness in your right eye, but it is clear that the trauma of that and of witnessing the death of a number of your fellow soldiers has caused you to suffer from significant psychological damage."
"However, you acknowledged to police and others that prior to your experiences in Afghanistan you had always had a temper which manifested itself in other circumstances."
In the Cutting Edge interview, broadcast in 2010, Culverhouse described the moment he heard his attacker return to make sure he was dead following the incident at Checkpoint Blue 25.
"When I was playing dead, I was thinking he's going to shoot me again, he's going to shoot me again. But he didn't. So, I'm lucky, very lucky indeed," he said. "It just all went so fast, and then when he saw me he just basically unloaded a magazine firing at me. He only managed to hit me six times. Thank God."