Twitter joke trial law is being used to win easy convictions and must be scrapped, report claims
Report: "The legislation currently used is out of date"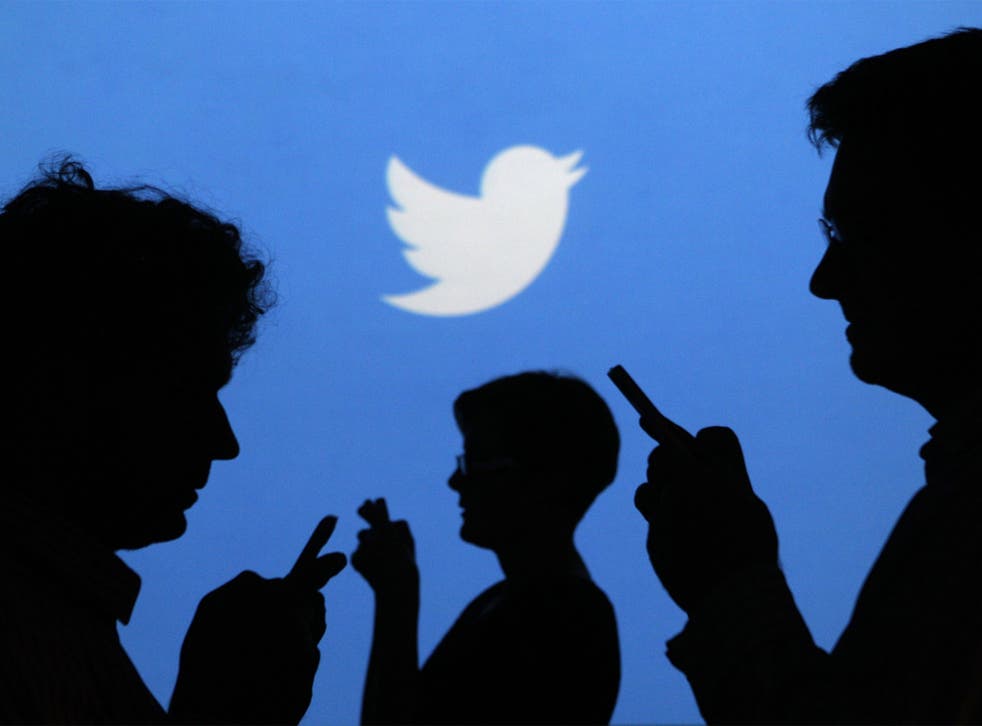 The law used to prosecute a man for joking on Twitter about blowing up a snowbound airport should be scrapped since it is used to get easy convictions, according to a report out today.
Campaigners called for an overhaul of the legislation used to arrest abusive users of social media because it was drawn up before the launch of Facebook and Twitter and is unsuited for a connected social media age, according to the report by campaign group Big Brother Watch.
"The legislation currently used is out of date," says the report, Careless Whispers, released today. "Confusion also exists amongst the public about what is and isn't a crime.
"The number of charges and cautions vary wildly between forces. There should be a clear system put in place to educate officers and prosecutors how best to deal with social media crime."
The report published new figures which showed that more than 6,000 people had been charged or cautioned in three years to November 2013 using the two main laws used to prosecute those employing social media to send threatening or grossly offensive messages.
It remained unclear how many prosecutions were for social media crimes as opposed to other offences such as threats sent by email, as not all police forces kept detailed records of cases brought under the 2003 Communications Act and the Malicious Communications Act 1988.
In one force that did, crimes involving social media comprised less than four per cent of those charged or cautioned under the two laws, the figures showed.
The policing of the internet was brought into sharp focus by the so-called Twitter Joke Trial which saw a man convicted in 2010 under section 127 of the 2003 law.
The section says that a person is guilty if they send "by means of a public electronic communications network a message or other matter that is grossly offensive or of an indecent, obscene or menacing character".
Paul Chambers was fined £1,000 for the posting in which he threatened to blow up an airport on Twitter after it was closed by snow and prevented him from visiting his girlfriend in Northern Ireland. The conviction was later quashed by the High Court following a celebrity-backed campaign including Stephen Fry and the comedian Al Murray.
The case raised concerns among police forces about the extent that resources would be used to police the internet.
The figures in the Big Brother report showed that Avon and Somerset charged or cautioned the most people, 555, under the two laws during the three years. Only 44 of those cases involved social media, the report found.
A review in 2013 by the Crown Prosecution Service (CPS) effectively raised the bar for prosecution to avoid the "potential chilling effect" on freedom of expression. After a semi-professional footballer tweeted a homophobic comment about the diver Tom Daley in 2012, the CPS ruled that he should not face charges because it was not "so grossly offensive".