Two police officers bitten by man with HIV
Police officers were attacked by man in Brighton while on patrol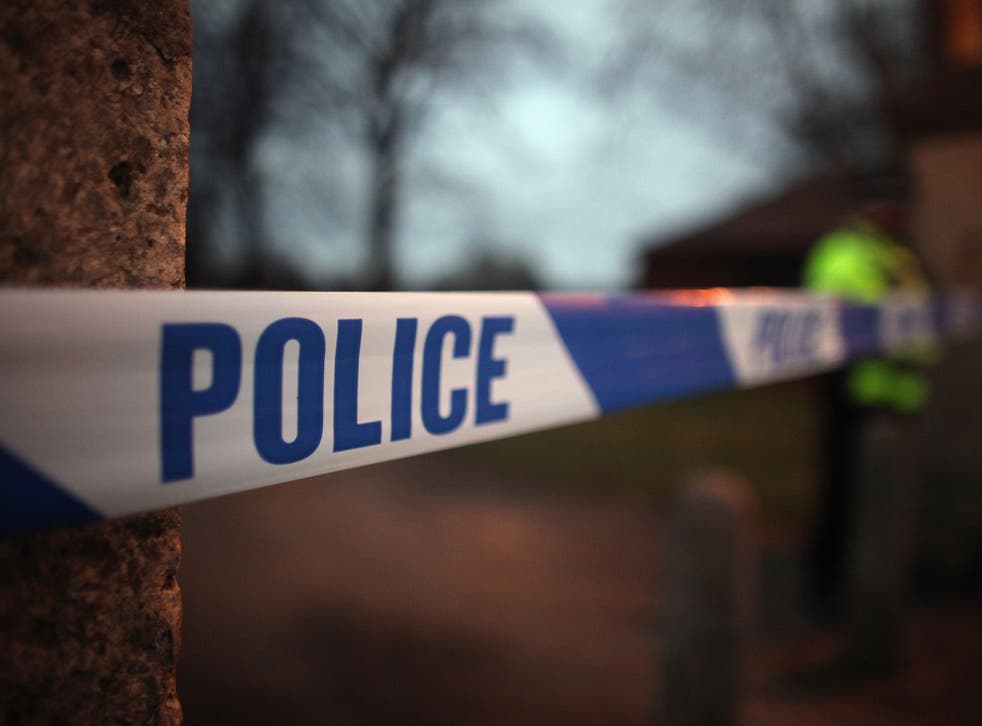 Two police officers are receiving medical treatment after being bitten by a man with HIV.
They were on patrol in Norfolk Street, Brighton, when they stopped to help an ambulance crew trying to deal with a man who appeared to be on drugs, Sussex Police said.
A male officer was punched in the head, scratched and suffered other cuts and bruises, and a female officer had her wrist twisted, was bitten on the arm and scratched on the face and arm, as they attempted to stop the man walking in the road at 9.15pm on Friday, last week.
The man involved is HIV-positive so both officers have been prescribed medication for four weeks to try to prevent them from catching the virus.
Chief Superintendent Nev Kemp said: "The medication will make both of the officers extremely nauseous for about a week but is necessary to try to reduce the chance of them catching an infection.
"We are giving them as much support as we can while they recover from the incident.
"What they are now going through highlights the enormous risks that officers experience each and every day to help keep people safe, putting themselves in danger to protect the public.
"The two Pcs were injured doing their duty by trying to help a man who needed assistance.
"I have wished them a speedy recovery and am looking forward to having them back doing the job they do so well."
A 47-year-old man from Brighton was arrested on suspicion of assaulting a police officer and possession of a controlled drug. He was released on bail until January 18.
Press Association