Two women arrested after 'out of control' dog savages pensioner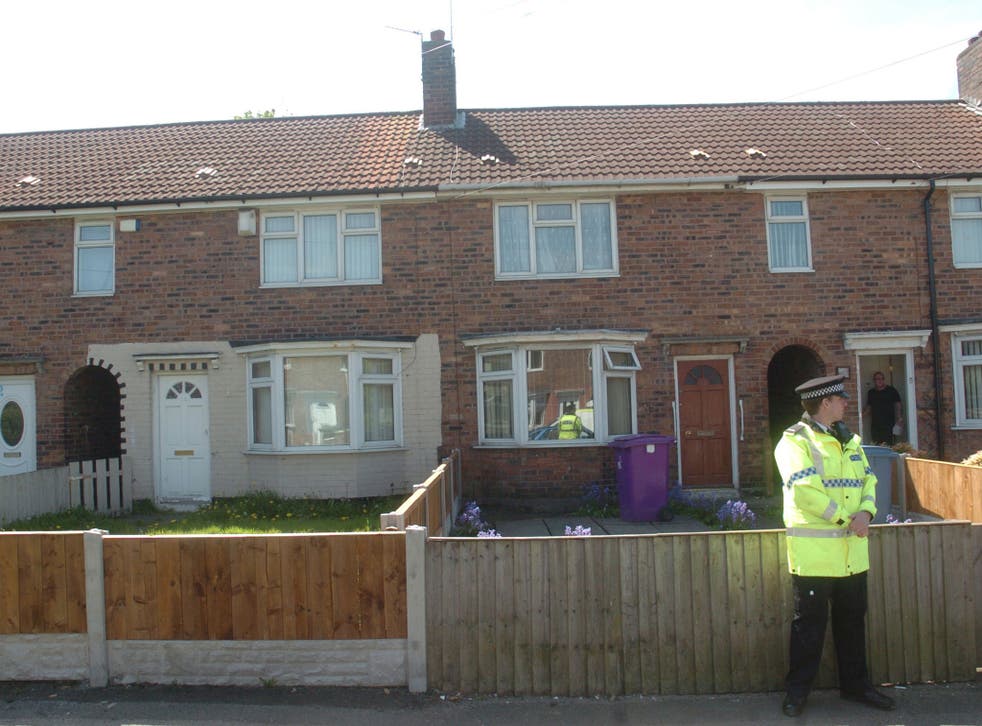 Two women are being questioned on suspicion of manslaughter after an elderly man was mauled to death by a dog.
Clifford Clarke, 79, is believed to have been attacked at his home in Clubmoor, Liverpool, when he opened his back door while cooking stew in his kitchen.
Armed police officers had to shoot the "out of control" animal when they reached the property on Saturday evening but were unable to save the retired hospital porter.
The fatal attack comes two months after teenager Jade Anderson was mauled to death by five dogs as she visited a friend in Atherton, near Wigan.
The two women being questioned by police were initially arrested on suspicion of offences under the Dangerous Dogs Act. The breed of the dog was unclear but it was described as a pit bull-type dog.
A neighbour, who declined to be named, told the Liverpool Echo: "He was a lovely, sweet old man. He had put a pan of Scouse on and went to his friend's home. When he went back the kitchen had become smoky so he opened the back door and as he opened the back door the dog was there. He was a lovely fella. It's so sad."
Another neighbour said: "I heard dogs barking, I thought at first it was dogs having a scrap. But then I could hear a man shouting, he was clearly in pain."
The dog, according to reports, was one of three kept in a nearby property and had been a source of concern among locals. Susan Carson, who lives close to Mr Clarke's home, told Sky News: "People used to moan about it barking in the back."
Mr Clarke had previously complained that a dog had damaged his fence.
A spokeswoman for Merseyside Police said the arrested women, aged 27 and 28, from Clubmoor were being questioned on suspicion of manslaughter and that the post mortem had confirmed Mr Clarke died from "multiple injuries consistent with a dog attack".
Merseyside Police said in a statement: "When they arrived officers found the body of the man and they were confronted by a dog that was out of control.
"Armed officers attended at the scene and the dog was destroyed. At this stage the breed of the dog is still to be established."