UK border official denied right to know why he was fired on national security grounds
For seven years his lawyers have argued against the Government's controversial use of secret evidence and closed court hearings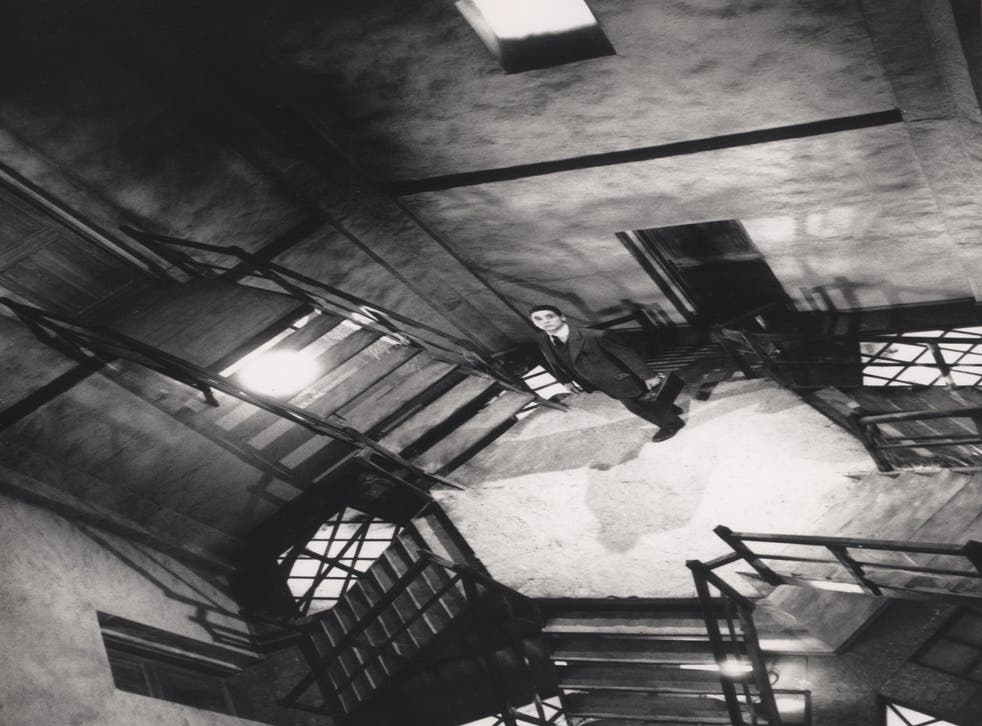 A former UK border official has lost his seven-year fight to find out why he was sacked by the Home Office on national security grounds.
In a Kafkaesque case the 54-year-old has never been able to discover why he was removed from his job just days after returning from a holiday to see his relatives in Pakistan seven years ago.
The man, referred to in court as "C", was told he was a national-security risk but he has never been arrested or convicted of any crime.
He is said to have not even been given a "minimum gist" of the allegations against him. The Home Office claims the proof against him is so sensitive it must remain secret.
For seven years his lawyers have argued against the Government's controversial use of secret evidence and closed court hearings but, earlier this week, the Court of Appeal upheld the decision to deny him any details of the Government's case against him.
The dismissal and ensuing court battle of "C" has been highlighted by the Bureau of Investigative Journalism as part of its investigation into so-called "secret justice", which has become an increasingly common feature of the British legal system.
Closed sessions, in which secret material is seen by the court but not by the defendant or defence team, are used in immigration, deportation and employment cases involving national security.
They are also used in less common hearings, including those deciding whether individuals should be subject to "control orders", complaints against the intelligence agencies and cases where the government is being sued for complicity in acts such as torture and rendition.
The evidence may be seen by "special advocates" – lawyers appointed to act on the defendant or claimant's behalf – but advocates cannot share any information with "clients", or even meet them once they have seen secret material.
"C", also known as Mr Kiani, was born in Khyber Pakhtunkhwa, north-west Pakistan, where the Taliban is now active. He came to the UK in the 1980s after marrying a British woman and became a dual national.
He was a community adviser for a London local authority and, in 2001, he was employed by the Home Office, latterly at Harmondsworth detention centre, where he helped to deport failed asylum seekers and illegal immigrants.
In 2008 he took a three-week holiday to visit his parents, who were living in the Pakistani city of Rawalpindi, and to travel to the village where his family came from in Khyber Pakhtunkhwa.
But when he arrived back at work he was told his employment was being terminated.
"I had an early morning shift and I was there 15 minutes before. As soon as I entered the building I found the senior manager waiting," he said.
"She told me that I'd been suspended from duty but that she could not give me any information. She took my passes and told me not to contact the office any more. Later I was told there were 'national security concerns'."
He added: "These are very big words, you know."
His lawyer, Shazia Khan of Bindmans, said the court's decision would send a signal to public authorities that they could rely on secret hearings "wholly without scrutiny and challenge". She said this would mean more of them, "irreparably damaging fairness and access to transparent justice in the UK".