UK Jews mourn Gaza dead but anti-Semitic attacks surge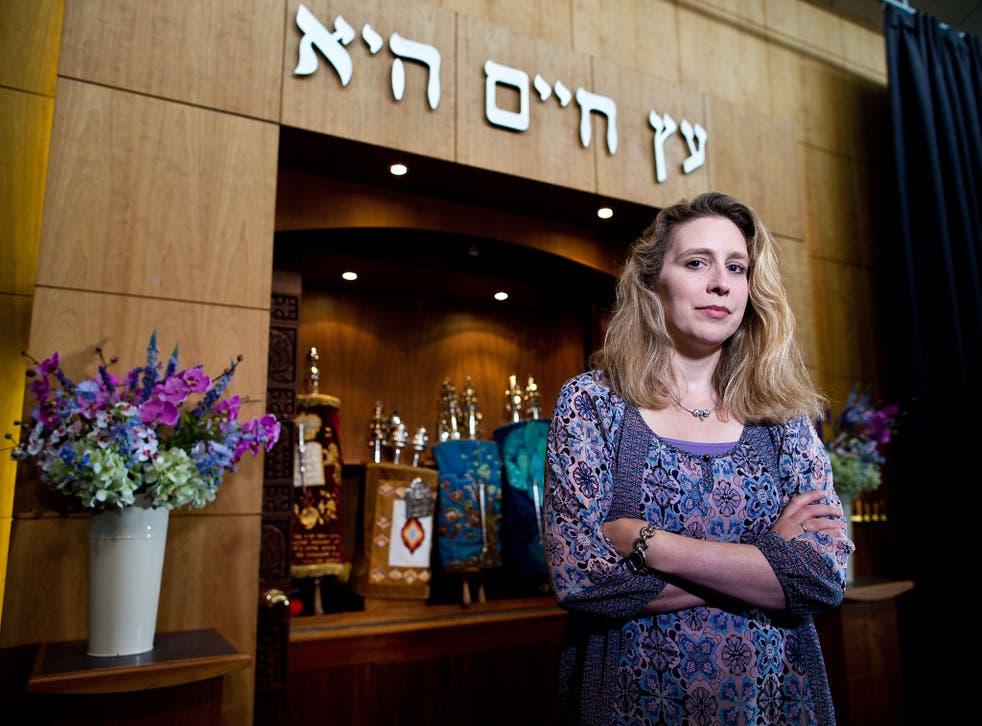 The Finchley Reform Synagogue has been far busier than usual this week, with Monday seeing the biggest-ever turnout for Tisha B'Av that Rabbi Miriam Berger can remember.
This year the Jewish day of mourning to remember the destruction of the Holy Temples in Jerusalem was laced with "sadness" over the situation in Gaza and "fear" over how Britain views its 260,000-strong Jewish community.
The Gaza conflict has cost the lives of more than 1,900 Palestinians, including many children, and has left British Jews facing widespread condemnation of Israel and a rising wave of anti-Semitic incidents here.
It's no surprise then that the 34-year-old rabbi was expecting an equally big turnout out for Shabbat prayers on Friday night. "There's real sadness," she said. "My community believes Israel has the right to defend itself, but it's filled with grief for the people of Gaza." She added: "No Jew in Britain could possibly relish this loss of life, but we do say that Israel needs to defend its citizens from attack. What do you expect it to do?"
In pictures: The children of Gaza

Show all 30
One young mother, who is a member of the congregation, who declined to be named after one of her friends was called "Jewish scum" on the street, said: "The BBC and Sky News are so one-sided in favour of Hamas. I know it's an exaggeration, but the anti-Israeli vitriol is so strong now, especially on Facebook and Twitter, that I'm sometimes afraid to admit I'm Jewish, and some of my friends say this is what it must have felt like to be a Jew in 1930s Germany."
Rabbi Mariam , one of Britain's few young female rabbis, is quick to point out that the north-London synagogue hasn't been "on the receiving end" of attacks or anti-Semitism. Local inter-faith relations are "excellent", and it recently hosted members of the local Muslim community for Ramadan.
Nationally, there has been a 36 per cent rise in the number of anti-Semitic incidents since the start of the Gaza conflict, with the Community Security Trust, which tracks attacks on the Jewish community, recording 130 incidents in July alone.
One such occurred at the Kingston Synagogue, in west London, where a sign reading "child murderers" was stuck up outside the building. Rabbi Samuel Landau said he had an "initial knee-jerk reaction" fearing "blood libels of old", but despite the attack he says Jews "should not be fearful", and that he has had "heart-warming expressions of support" from numerous faith groups.