UN says Liverpool has drug-related 'no-go areas' like those in Brazilian favelas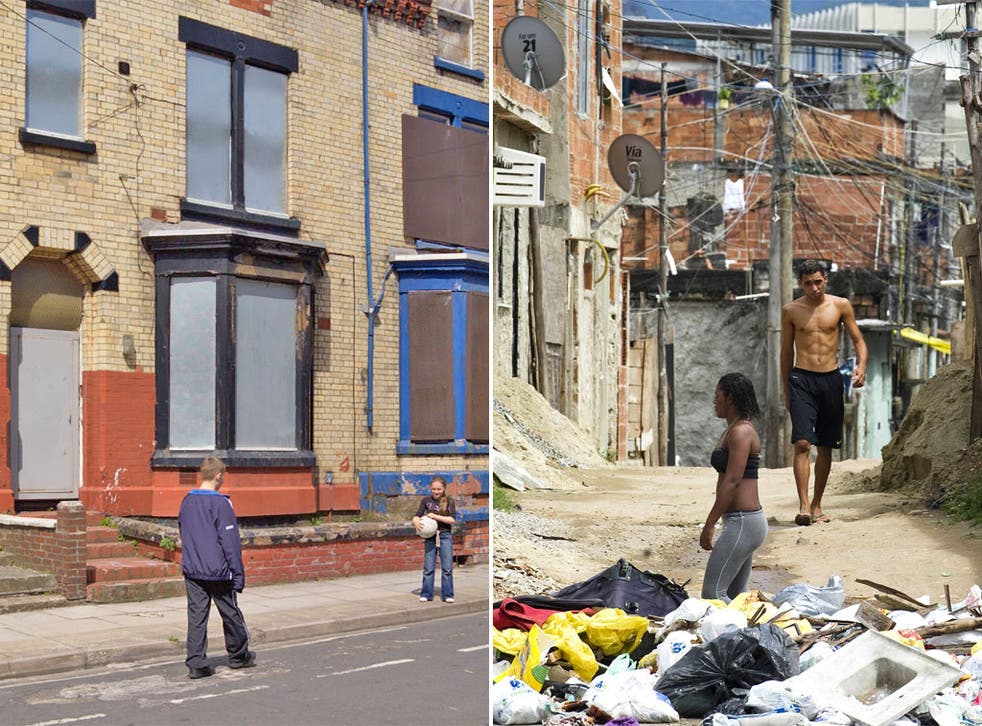 Senior British police officers reacted with dismay yesterday after the head of a UN drugs agency said parts of Manchester, Birmingham and Liverpool were "no-go areas" similar to Latin America's notoriously violent favelas.
Professor Hamid Ghodse, president of the UN's International Narcotics Control Board, said communities across the world, including those in the UK, were locked in a "downward spiral" caused by growing poverty, crime, alienation and hopelessness.
Many of those who had been "cut adrift" from mainstream society were being lured into criminal lifestyles while organised gangs and drug traffickers were able to gain levels of power that made it impossible for police and other authorities to control them, he warned.
Speaking ahead of the launch of the annual report on the global narcotics trade, Professor Ghodse said: "In many societies around the world, whether developed or developing, there are communities within the societies which develop which become no-go areas.
"Drug traffickers, organised crime, drug users, they take over. They will get the sort of governance of those areas. Examples are in Brazil, Mexico, in the United States, in the UK, Birmingham, Liverpool, Manchester, and therefore it is no good to have only law enforcement, which always shows it does not succeed."
Police reacted angrily to the suggestion there were areas of major cities beyond their reach. Chief Constable Tim Hollis, the Association of Chief Police Officers lead on drugs, said: "I simply do not recognise the reference to 'no go' areas in the UK. It appears to be set in the broader context of social cohesion."
Merseyside Police said they "absolutely disagree that there are any 'no- go areas' in Liverpool," and West Midlands Police also denied their existence.
Britain has much lower violent crime rates than Latin America or the United States. In Mexico in 2010, drug wars between rival cartels accounted for the lives of 15,273 people. In Brazil the homicide rate – much of it linked to drugs – is around 50,000 murders a year.
According to the British Crime Survey, Greater Manchester Police dealt with 32 murders last year, Merseyside with 23 and the West Midlands 74. Birmingham, Manchester and Liverpool were the three authority areas to receive the highest amount of funding under Home Secretary Theresa May's plans to tackle gang and youth violence announced last year.