Undercover officers will not face criminal charges for sleeping with women they spied on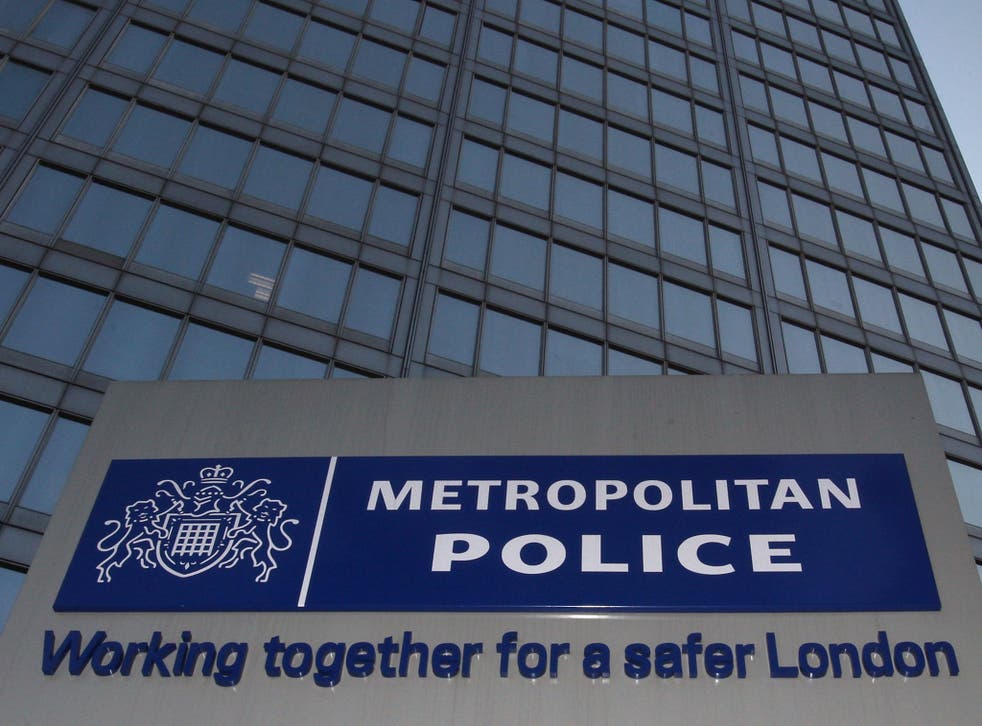 Undercover officers could face misconduct hearings despite learning today that they would not face criminal charges for sleeping with women they were spying on while part of a secret police unit.
Four officers from the disbanded Special Demonstration Squad were investigated for offences including rape and indecent assault after infiltrating environmental groups and forming relationships with the women.
Only one of the women made a criminal complaint but three other officers were considered for criminal offences after further information came to light. However, the Crown Prosecution Service (CPS) said that there was not enough evidence to support charges.
The women reacted with dismay to the decision and one woman named only as Laura – who first made a complaint three years ago against one of the officers - was considering challenging the decision not to prosecute.
Police will neither confirm nor deny the identity of officers to protect their safety, but did admit that two officers at the centre of allegations of sexual misconduct – Jim Boyling and Bob Lambert – were undercover officers after a High Court ruling.
In her statement to police, Laura spoke of how Mr Boyling "lured" her into the relationship using an "arsenal of police resources" and subsequently had two children with him, according to a statement by her solicitors.
"They not only invaded my body, invaded my womb, they robbed my relationship to the world, my sense of safety, my sense of self, my ability to trust, years of my life and my children's childhoods," she said in a statement.
"I entered this process not only for justice for myself and others, but to see an end to this practice now and in the future. We have not reached that point yet. I believe this practice is still continuing. If no officers are held to account, how can we have any confidence that it won't happen again and again?"
The officers were members of the unit which ran from 1968 to 2008, members of which have been accused of fathering children with their targets and spying on black justice groups including the supporters of the family of Stephen Lawrence.
The decision by the CPS is separate from a civil case being pursued by eight women who are claiming deceit, assault, negligence and misfeasance in public office arising out of long-term and intimate sexual relationships they had with undercover officers who unknown to them were members of the SDS, between 1987 and 2007.
Following the decision by the CPS, Scotland Yard said it was is "now considering if misconduct proceedings are appropriate".