Undercover police broke rules to spy on the Lawrence and De Menezes family campaigners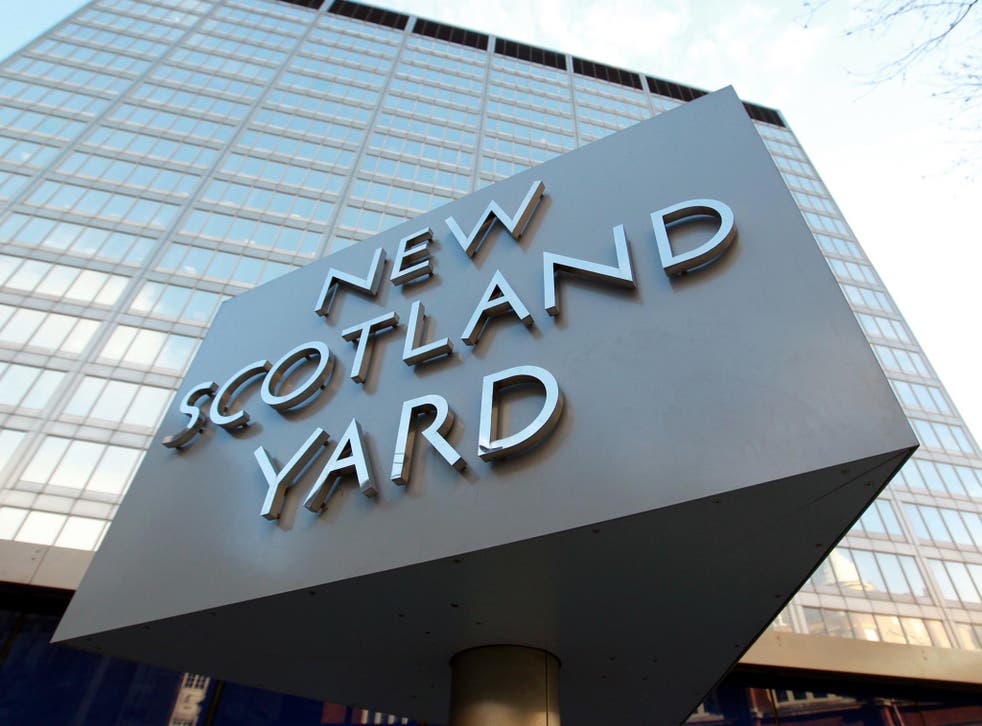 Undercover police officers gathered sensitive intelligence on 18 grieving families fighting Scotland Yard for justice after their relatives had died in controversial circumstances.
The personal information on families including the parents of Stephen Lawrence and relatives of Jean Charles de Menezes was unlawfully stored in Metropolitan Police vaults for 20 years, it emerged yesterday. In a withering report, police chiefs admitted the rogue unit of undercover officers even reported on an unnamed individual linked to a justice campaign as they planned to attend a funeral.
The Special Demonstration Squad (SDS) was supposed to target groups planning terror attacks, serious crime and other activities that threatened national security. The report, by the Chief Constable of Derbyshire Mick Creedon, concluded: "There was no intelligence to indicate that the funeral would have been anything other than dignified."
Mr Creedon's review of SDS activities, codenamed Operation Herne, also found that successive Met commissioners had been "complacent and possibly negligent" in their failure to control the activities of the secretive operation.
Three former commissioners have been interviewed about the SDS, which mounted covert surveillance against political groups between 1968 and 2008.
Mr Creedon denied any former Scotland Yard police chief had been "criminally negligent" but admitted they could have faced disciplinary proceedings if they had still been serving.
Lord Blair was head of the Met when information was gathered on the family of Jean Charles de Menezes, the Brazilian electrician shot dead by police in 2005 after being mistaken for a bombing suspect in the aftermath of the 7 July attack on London.
Lord Condon and Lord Stevens were at the top of the Yard when undercover police officers were reporting back on the state of the Lawrence marriage following the racist murder of their son, Stephen.
Operation Herne found the SDS and Special Branch breached rules on gathering and storing information on members of the public.
The report found sensitive information was "hoovered" up and officers failed to weed out "community gossip". Mr Creedon said the scale of the retention of the documents kept by the unit was "staggering". He had no answer when asked if he could explain why the Met had retained intelligence on the Lawrence family yet infamously destroyed its old files on police corruption.
Other groups on which secret files were kept included campaigns on miscarriages of justice and deaths in police custody. References to the police shooting of Cherry Groce, which sparked the Brixton riots, and Ricky Reel, who died in mysterious circumstances in 1997, were also found. Mr Creedon said: "Unless the information could have prevented crime or disorder it should not have been retained." He added that undercover officers could face criminal charges for their activities. Assistant Commissioner Martin Hewitt said Scotland Yard acknowledged that families campaigning for justice will be greatly upset. He said: "I regret enormously the distress that has been caused."
Keith Vaz, chairman of the home affairs select committee, said: "I am shocked by the potential extent of this spying. The police should never snoop on vulnerable people to gain information least of all on grieving families."