Unhappy Mondays: It's the day of the week when muggers steal the most phones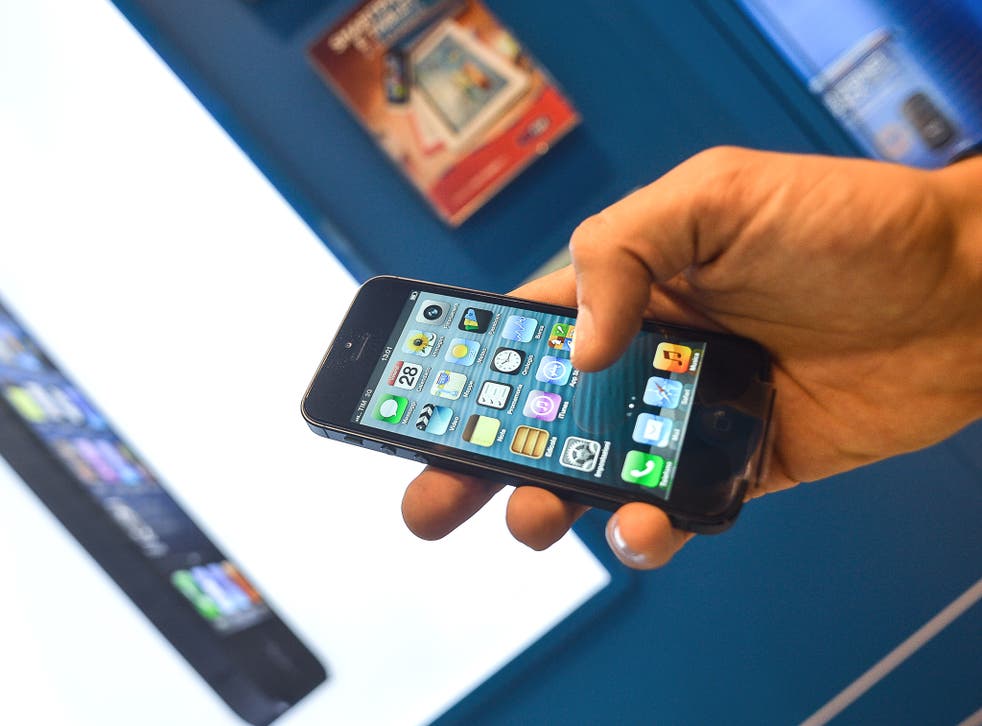 It is the most miserable day of the week, a return to reality from the elation of the weekend. To compound Monday's reputation problem, new figures indicate it is also the day when people are most likely to have their mobile phone stolen – with skint thieves who have spent their funds over the weekend to blame.
Figures the Metropolitan Police released under the Freedom of Information Act this week detailed the rising number of mobile phone thefts by days of the week for the last three years in London. Monday became the most active time for muggers last year with some 17,382 thefts.
After beginning the week on Monday and Tuesday with a combined total 33,347 thefts, thieves appeared to suffer a midweek malaise last year when the numbers of thefts dropped to 29,952 combined on Wednesday and Thursday. Surprisingly it is Friday, when millions in the capital head out to the pubs, clubs and bars, that proved to be the day with least thefts last year with 14,876.
Around 10,000 phones are stolen in London every month on average, with two-thirds of victims aged between 13 and 16 years old. Detectives have said iPhones account for half of stolen handsets, adding that they could be sold on for up to £250. Last year, an average 158 iPhones were stolen each day in the capital. Mobile phones now make up 70 per cent of personal robberies in the capital.
A Scotland Yard spokesman speculated that the increased numbers of thefts of mobiles on Mondays could be down to "skint" thieves who had spent money over the weekend. He added that Mondays was the day when "most people are at work" and so would be likely to present the best opportunity for muggers.
The Metropolitan Police has recently issued warnings telling pedestrians to take greater care of belongings.
"Having your personal possessions on show gives robbers a change to make easy money," said Detective Chief Superintendent Simon Letchford, who leads policing in Newham, east London, where there were 4,856 phone thefts last year. "Just being conscious of where you are and being careful about when you display your valuables can help you avoid being targeted," he added.