Video: Philpott neighbour speaks on Daybreak
Wednesday 03 April 2013 12:58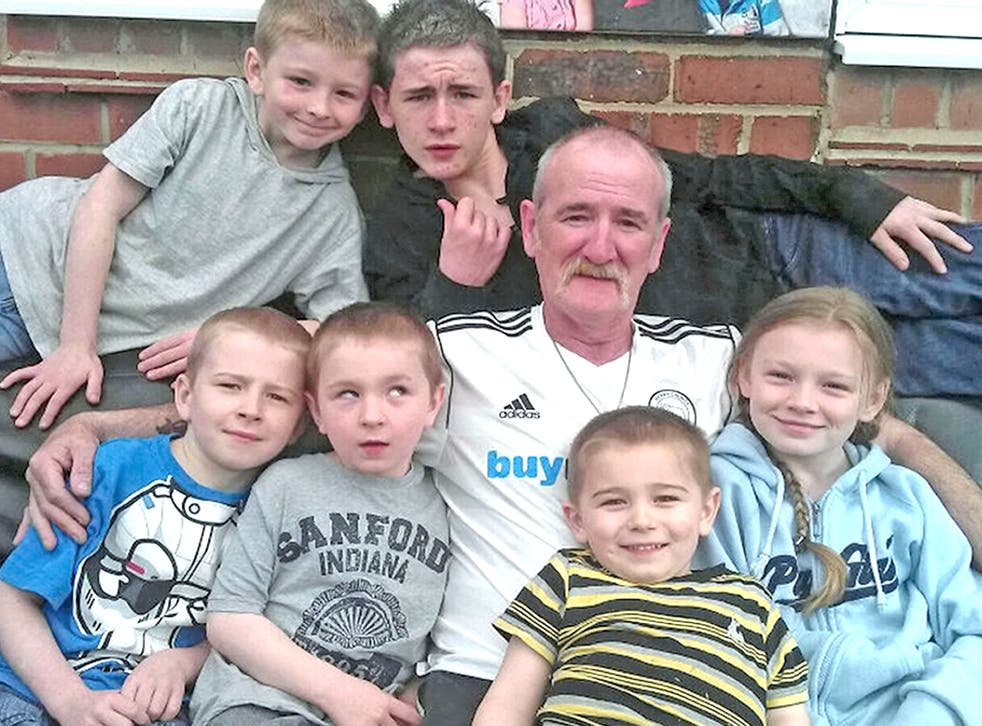 A neighbour living close to the Philpotts has described the tragic night the family's six children were killed in a fire deliberately started at the house.
Speaking on Daybreak, Daniel Stevenson who lives three doors down from the family recounted the scene.
'There was a lot of smoke, the front door was ablaze. There was fire coming from the front door from the post box and around the edges'.
At one point Mr Stevenson tried to enter the house to save the children. He said: 'I climbed over the caravan into the back garden and proceeded to try and get into the house. I eventually end up on the conservatory roof.'