Webcam voyeur who 'hacked into women's lives' walks free
Andrew Meldrum installed spying software under the pretence of helping fix computers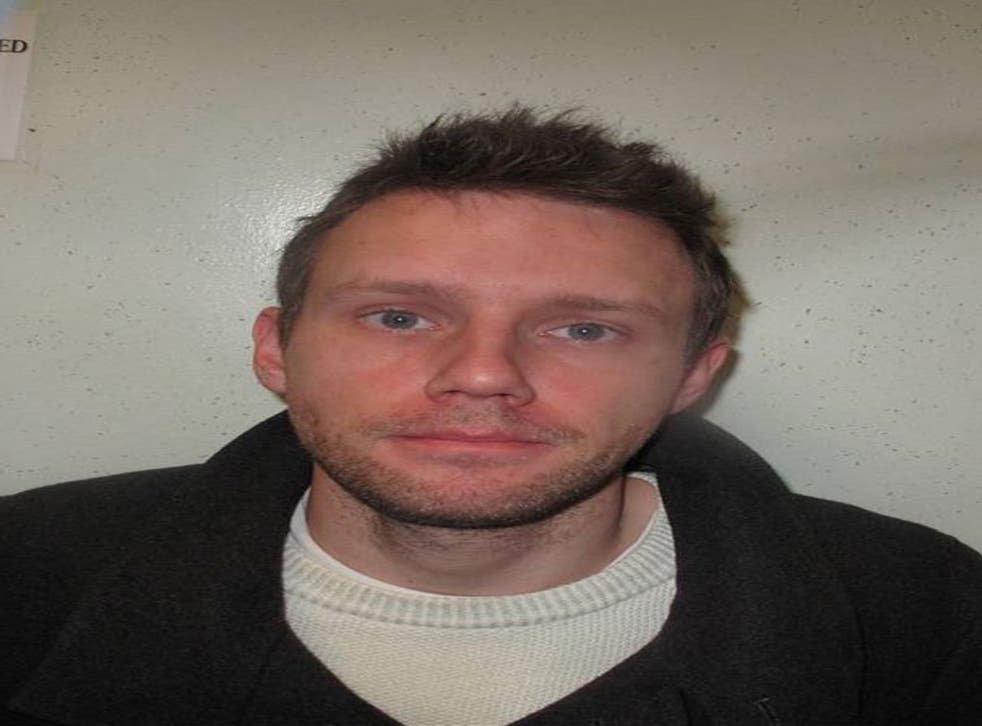 A voyeur who bugged women's computers so he could watch them through webcams has become the first man convicted of "cyber stalking" in the UK.
Andrew Meldrum, 30, was sentenced to a year in prison, suspended for two years, at Woolwich Crown Court on Friday after admitting unauthorised access to computers and being found guilty of voyeurism.
He secretly installed spying software on his three victim's computers while pretending to fix them and watched them for 18 months, the court heard.
Police found 11,000 saved pictures of the women naked, in the bathroom and even one in the bedroom with her boyfriend on his computer.
The judge, Recorder Mark Heywood, described the former Goldsmiths University student as "jealous and controlling" as he handed down the sentence.
"It's clear from the evidence that many, many, many recordings were made by the computers of the three young women... concerning the most private acts in their own homes," he said.
"This course of offending showed persistence and a degree of premeditation […] for your personal sexual gratification."
Police were first alerted in November 2010 when one of the victims, who was then 21, found software on her computer that allowed the webcam to be accessed remotely.
She immediately suspected it had been put there by Meldrum who had recently "helped" her with the computer.
When she told a 23-year-old friend, it emerged he was also spying on her and she contacted a third victim aged 28, the court heard.
Detective Constable Nick Pailthorpe, from the Metropolitan Police, said: "Meldrum effectively hacked into their lives.
"I hope that they can take some consolation in the guilty verdict that sends out a clear message to anyone that this type of intrusion into a person's private life is not acceptable."
Meldrum, of Lewisham, has been ordered to attend specialised rehabilitation sessions and to pay costs of £2,100.
He was found not guilty of one count of voyeurism and one count of theft that he had also been charged with.
Additional reporting by PA