Westminster child abuse allegations: Government to set up 'wide-ranging' inquiry
Home Secretary Theresa May will make a statement in the Commons today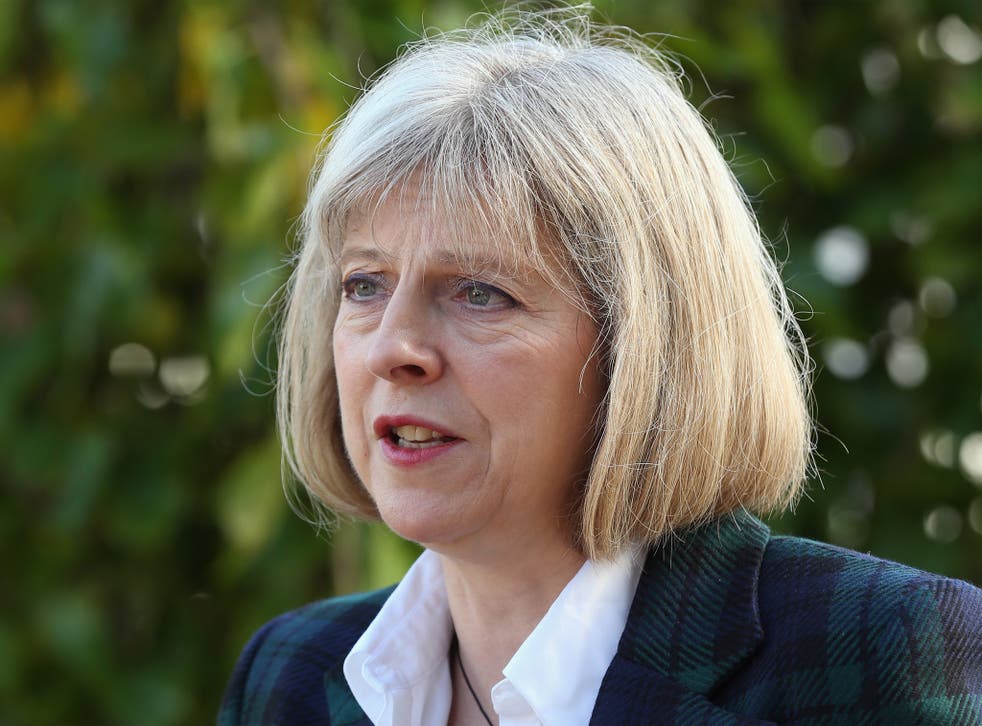 The Home Secretary Theresa May will this afternoon back down and announce that the Government is planning to set up a "wide-ranging" inquiry into historic sex abuse claims.
But the inquiry will not be led by a judge – rather a panel of experts – and may not have the power to compel witnesses to attend. Most of the hearings will be in public.
Ms May will make the announcement in a Commons statement at 3.30 this afternoon.
The announcement of the inquiry, which will look at claims covering the government, the NHS and the BBC, is a partial victory for Labour who have been pressing for a judge-led inquiry for some time.
The Home Secretary will also tell MPs about a separate review of whether her department failed to act on claims of a paedophile ring in the 1980s.
Ms May is expected to name the senior legal figure who will review the Home Office's handling of files believed to contain evidence of child abuse that were "lost" in the 1980s.
They may also be asked to review what evidence the security services had of any pedophile ring in Westminster at that time.
The Home Secretary is also set to announce a review into public bodies and their duty of care towards children.
Yvette Cooper, the shadow Home Secretary, told the BBC she would have to wait and see the full details of the inquiry being planned.
However, she welcomed reports that it would be wide-ranging and cover all the various allegations - as long as a police investigations into specific claims continued.
"Whether it's in the NHS about Savile, whether it's the BBC, whether it's in the Home Office, we need to make sure that all the lessons are learned so that we can have a strong enough child protection system for the future."
Ministers have so far rejected calls for an over-arching public inquiry into the various abuse allegations from the era, pointing to ongoing police investigations.