Westminster child abuse inquiry to hear Margaret Thatcher was presented 'allegations of unnatural sexual proclivities'
Secret document suggests claims against 'public figures' were taken to the PM at height of alleged paedophile scandal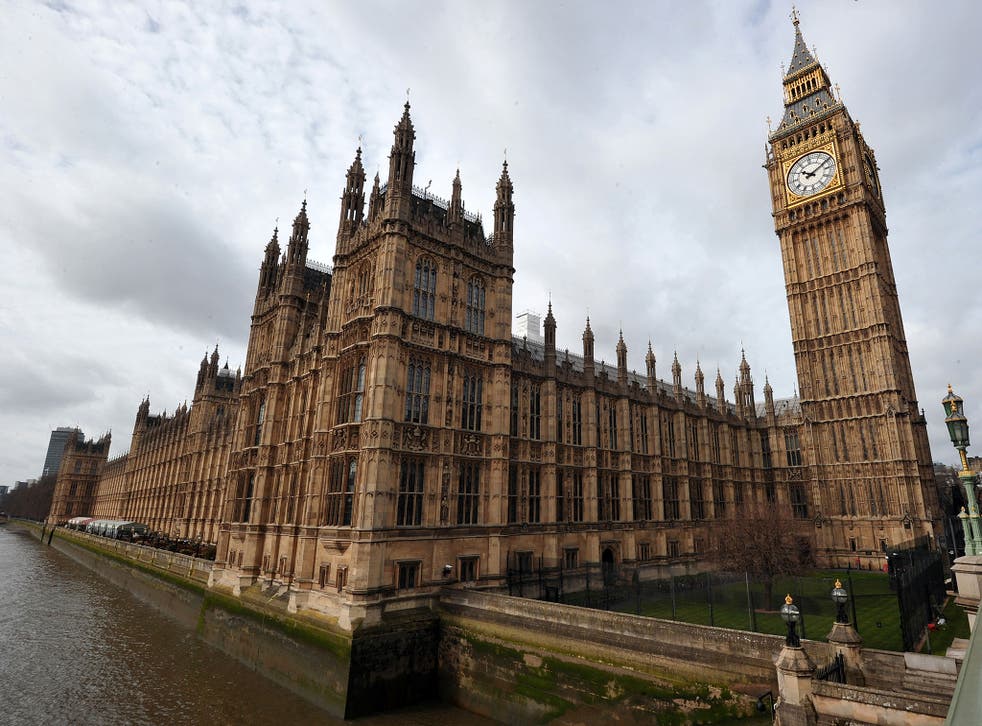 A UK academic has uncovered a file which he claims could contain allegations of "unnatural" sexual activities against public figures at the height of the Westminster child abuse scandal.
Dr Chris Murphy, a security and intelligence lecturer at the University of Salford, found the classified document while searching the National Archives in Kew.
While its contents have not been made public, Dr Murphy said he was immediately alerted by the title showing it had been taken to the then-Prime Minister, Margaret Thatcher.
The title read: "PREM19/588 – SECURITY. Allegations against former public [word missing] of unnatural sexual proclivities; security aspects 1980 Oct 27 - 1981 Mar 20."
According to Sky News, the Cabinet Office has been made aware of the file and it will be made available to the ongoing panel inquiry into the alleged existence of a paedophile ring involving senior Westminster figures.
In pictures: White Flowers Campaign to support child abuse victims

Show all 10
Dr Murphy told the broadcaster: "The fact that this file is concerning the Prime Minister and these allegations are being taken to the Prime Minister I think would strike anybody of being potentially of some interest."
The embattled inquiry was set up by Theresa May, the Home Secretary, to find out whether public bodies had neglected or covered up allegations of child sex abuse in the wake of claims paedophiles had operated in Westminster in the 1980s.
Two chairs of the inquiry, Lady Butler-Sloss and Fiona Woolf, have already stood down over concerns over their links to the public bodies being investigated.
This week the independent panel suffered a further setback after one of its members claimed she had been "bullied" by the barrister conducting the inquiry, Ben Emmerson QC, who she claimed was "running the show". He has described the allegations as "entirely baseless".