Westminster child sex abuse scandal: Senior officer did not leak details of VIPs' accuser, Met Police told
Senior officer had been relieved of his duties on Operation Fernbridge by the time the police had the complainant's personal details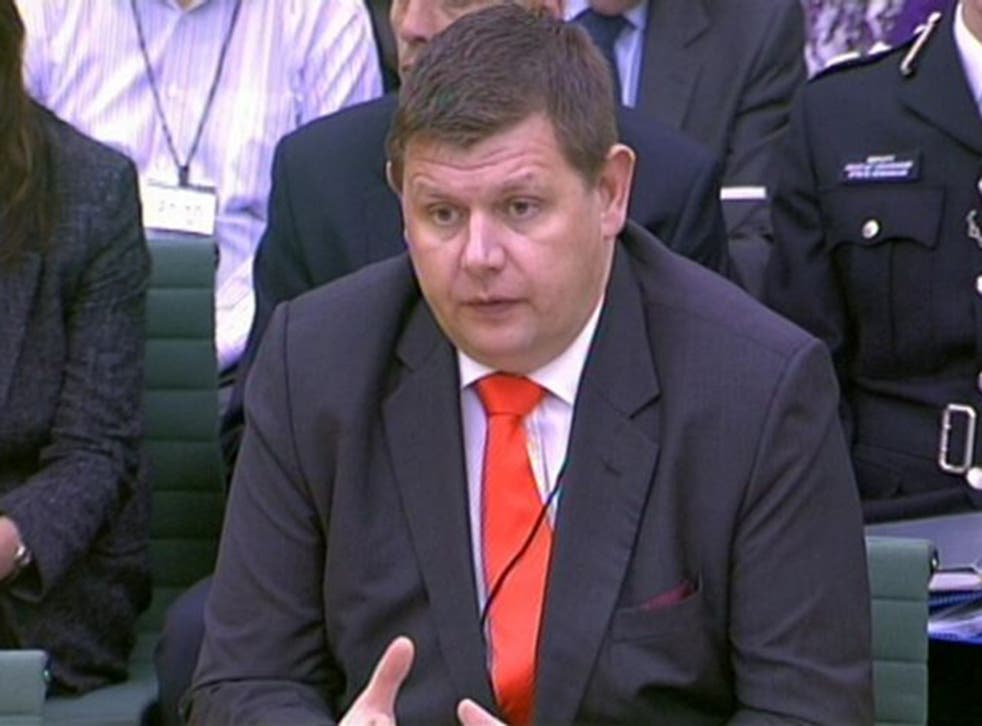 The Metropolitan Police's attempt to identify the officer who leaked personal details of an alleged victim of child abuse to the media has run into difficulties.
A "senior officer" had been suspected of "improperly disclosing to journalists the name, address and other details of a complainant who had alleged to... detectives that he was sexually abused as a boy by a politician and other VIPs in London". And journalists had been turning up at the accuser's door, seemingly as a result of this leaking.
But the Met's Directorate of Professional Standards has been told that the senior officer, believed to be DCI Paul Settle, had been relieved of his duties on Operation Fernbridge by the time the police had the complainant's personal details.
Police sources say he had no access to any such information from mid-May, so he could not have been responsible for the leak. He had been removed following his decision not to interview Lord Brittan over a rape allegation that police later decided was not to be pursued.
A Home Affairs Select Committee examination of the police's failure to inform Lord Brittan that he had been cleared of the rape is to be published this month, and senior police are not expected to emerge well from it.
Members of the committee privately expressed surprise when, asked what he had been doing since Operation Fernbridge, DCI Settle said: "Not a great deal."
Scotland Yard said it would not confirm who is the subject of this investigation and that DCI Settle was unavailable for comment.