Pc David Rathband: Estranged wife 'could not forgive officer left blind by gunman Raoul Moat over affair with 7/7 survivor Lisa French'
Kath Rathband tells inquest estranged husband who was shot and left blind by gunman Raoul Moat would call her 100 times a day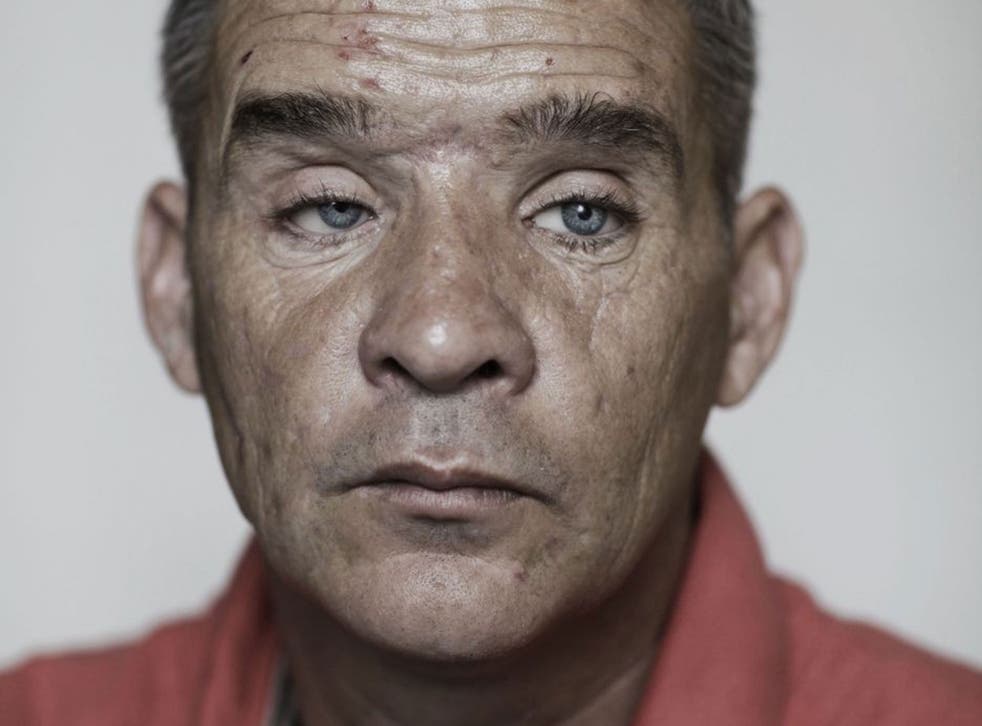 A police officer blinded by gunman Raoul Moat in 2010 began an affair with a survivor from the 7/7 London bombings, an inquest into his death heard today.
Mr Rathband, a 44-year-old father of two, was found hanging at his home in Blyth in Northumberland in February 2012.
Pc David Rathband's widow described how she was bombarded with up to 100 phone calls and text messages a day urging her to take him back following their separation in 2011.
Kath Rathband said that she sought help from a domestic violence unit and that whilst her husband would be rational when talking to her he would sometimes send abusive messages and threaten to self-harm.
The couple's 20-year marriage foundered after it emerged he had begun a relationship with Lisa French, who was injured in the bomb attack on a London bus in 2004, the inquest at Newcastle's Moot Hall was told.
Speaking ahead of the hearing Mr Rathband's father Keith said he hoped the inquest would find his son's death could have been preventable. "The evidence that the coroner has been given identifies that David was let down by the people that could have prevented his death," he said.
He had become a high-profile campaigner after recovering from being shot in the face by Moat whilst on patrol during the shooting spree in 2010 and later set up the Blue Lamp Foundation to help injured emergency service personnel.
Mrs Rathband said that her late husband had had a number of previous affairs leading up to the relationship with Ms French.
"By this point it was my opinion our marriage was over due to David's level of deceit," she said. "This was the one and only occasion I felt me and the kids had had enough," Mrs Rathband added.
During a trip to Australia shortly before his death he telephoned her pretending to be a police officer informing her that he had died. "You will see a fluorescent jacket at the door" - he told her. Another abusive message read: "I will swing before you receive a penny."
They met on the day of his death and he had appeared dishevelled and unsteady on his feet. After she left him he rang to tell her that "I wouldn't see him again," Mrs Rathband said.
He added: "Don't bother sending anyone round. If you do, they won't get in and I will say I am fine," she said. She contacted his welfare officer, an inspector with Northumbria police, but did not feel her estranged husband was about to kill himself.
Also giving evidence Ms French said that although he had admitted having suicidal thoughts she believed Mr Rathband was overcoming his issues. "He also spoke at great length about how he did not want to do it and he fought bravely and courageously for the whole six months that I knew him," she said.
A Northumbria Police investigation into its handling of the case following a complaint by his family found no evidence of mistakes. The inquest is due to last until Friday.