Wife suspected after human skull found in garden identified as husband missing for 18 years
Officers have now confirmed the dead man was John Sabine, who disappeared in 1997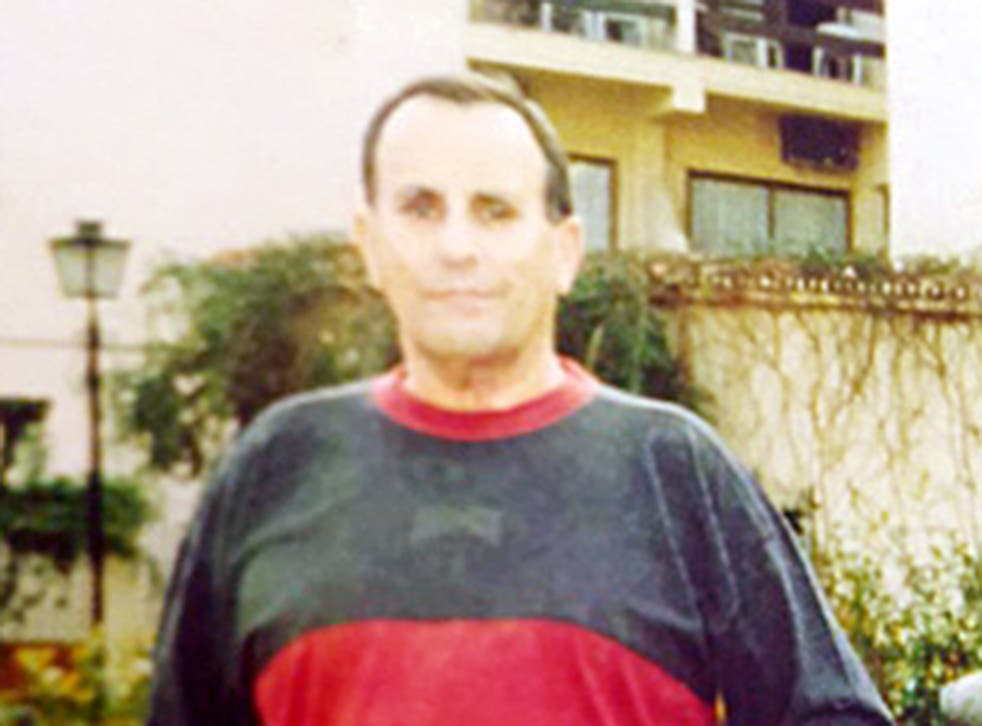 Police who found a human skull in a garden have said it is that of a man who went missing 18 years ago - and his late wife is the prime suspect.
Detectives were called to Trem-Y-Cwm in Beddau, Pontypridd, South Wales, last month after remains were found in plastic wrapping.
Officers have now confirmed the dead man was John Sabine, who disappeared in 1997, and they believe he was assaulted before his death.
South Wales Police said Mr Sabine's wife, Leigh Ann, who died in October, is the main suspect in their investigation.
Detective Chief Inspector Gareth Morgan said: "This is an extraordinary set of circumstances and we are working tirelessly to put together the pieces of what is a complex investigation.
"We would appreciate hearing from anyone who knew John and Leigh (Ann) Sabine and who may have socialised with them or met them back in 1996-1997.
"We would also appeal directly to the community in and around Trem-Y-Cwm to contact us with any information they may have in relation to the plastic wrapping that Mr Sabine was concealed in."
Mr Sabine, who would now have been 85 years old, is believed to have moved to Trem-Y-Cwm with his wife in February 1997.
A force spokeswoman said: "DNA evidence has confirmed the identity of Mr Sabine, who was last seen in 1997.
"A post-mortem examination established Mr Sabine had injuries consistent with an assault.
"Mrs Sabine passed away on 30th October 2015 and is currently the main suspect in this investigation."
Anyone with any information is asked to call the Incident Room on 01656 306099 quoting reference number 1500435794. Alternatively Crimestoppers can be contacted anonymously on 0800 555 111.
Press Association